Every corporation is required to have a corporate secretary. A corporate secretary's tasks differ from the duties and responsibilities of a company secretary. What does a corporate secretary do?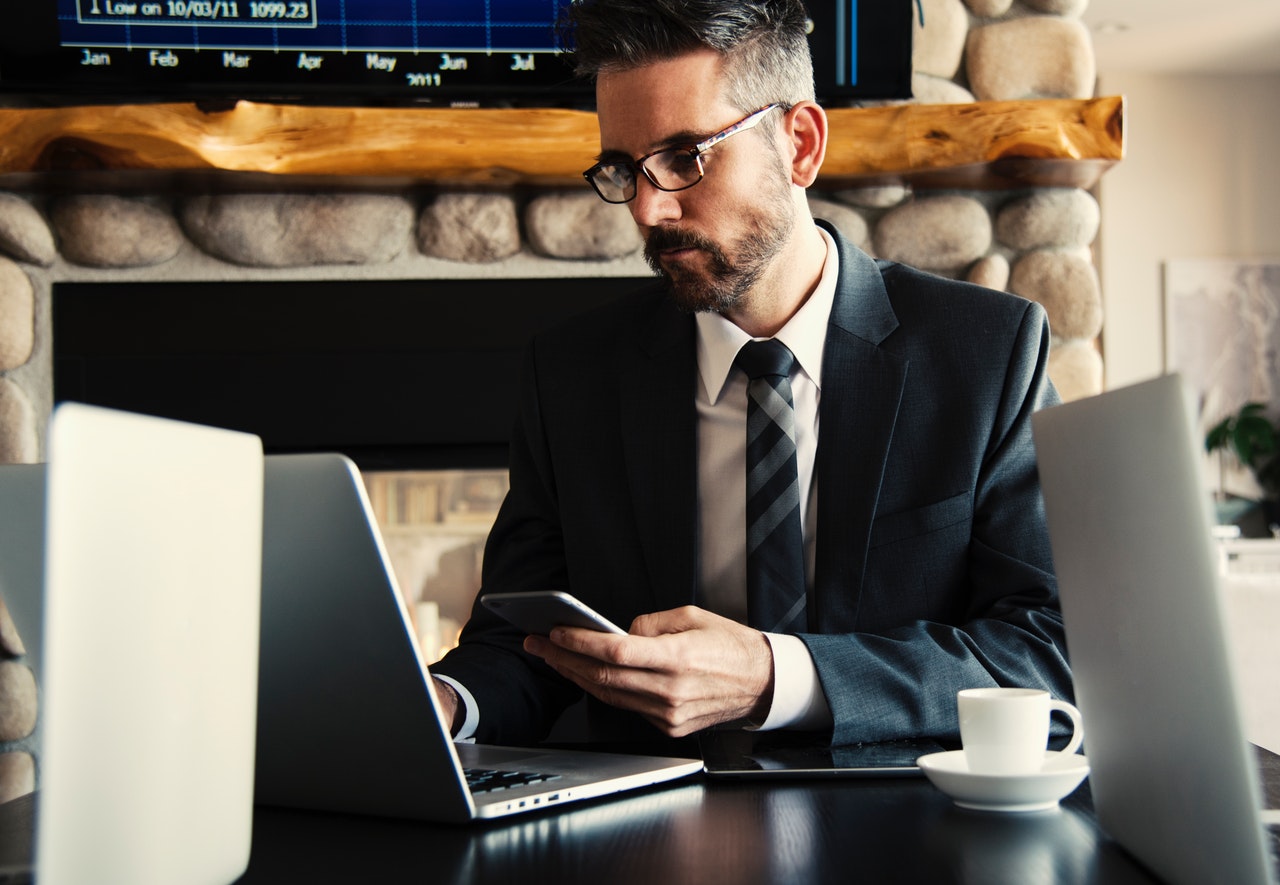 The Role of the Corporate Secretary
You may be familiar with a company secretary's tasks as an administrative staff: scheduling and taking minutes in meetings, liaising with other offices, and providing general secretarial support. Corporate secretary duties are far more complex.
While the duties of a corporate secretary are stipulated in a corporation's bylaws, there are some tasks that are commonly expected of the role. Here are some of the general responsibilities of a corporate secretary.
Corporate Governance
The corporate secretary promotes corporate governance and regulatory compliance by ensuring that the board of directors has the information and tools that they need to fulfill their obligations to shareholders.
For this reason, it is necessary for a corporate secretary to have extensive knowledge of the laws and regulations that the company needs to adhere to.
Keeping Records
Another important responsibility of the corporate secretary is record keeping. While the actual minutes can be delegated to a secretarial staff, the corporate secretary has to ensure the completeness and accuracy of its content.
Some of the items that a corporate secretary has to document include, but are not limited to:
Amendments in the constitution
Changes in the company name or principal address
Increase in capital stock
Stockholder correspondence
Stock issues
Transfers and Proxy Statements
Scheduling Board Meetings
The corporate secretary is also tasked with preparing and planning regular board meetings. They manage every aspect of the meeting – from setting an agenda to preparing the meeting logistics. They have to attend the meetings and ensure that the minutes are recorded. They are also responsible for the arrangement of regular committee and shareholders' meetings.
If you're planning to set up operations in the Philippines, your company needs to have a corporate secretary to meet local compliance and reporting requirements.
In the Philippines, a corporate secretary must be both a resident and a citizen of the Philippines. They are legally required to document board meetings and make sure that the proceedings in such meetings are done in good faith and bounded by the law.
We'll Help with Your Corporate Secretary Duties
If you're looking for a business consultant as you set up shop in the Philippines, look no further than D&V Philippines. We're here to help. We have seasoned business consultants who can provide expert advice on what your business needs – from legal requirements to documentation.
Read our guide Gateway to Start Your Business in the Philippines to learn how to get started with your business operations in the country. Schedule a free consultation today with us and discover how we can help jump start your local presence.
This post was published 24 January 2020 and edited 04 October 2020.