How to handle a business leadership transition smoothly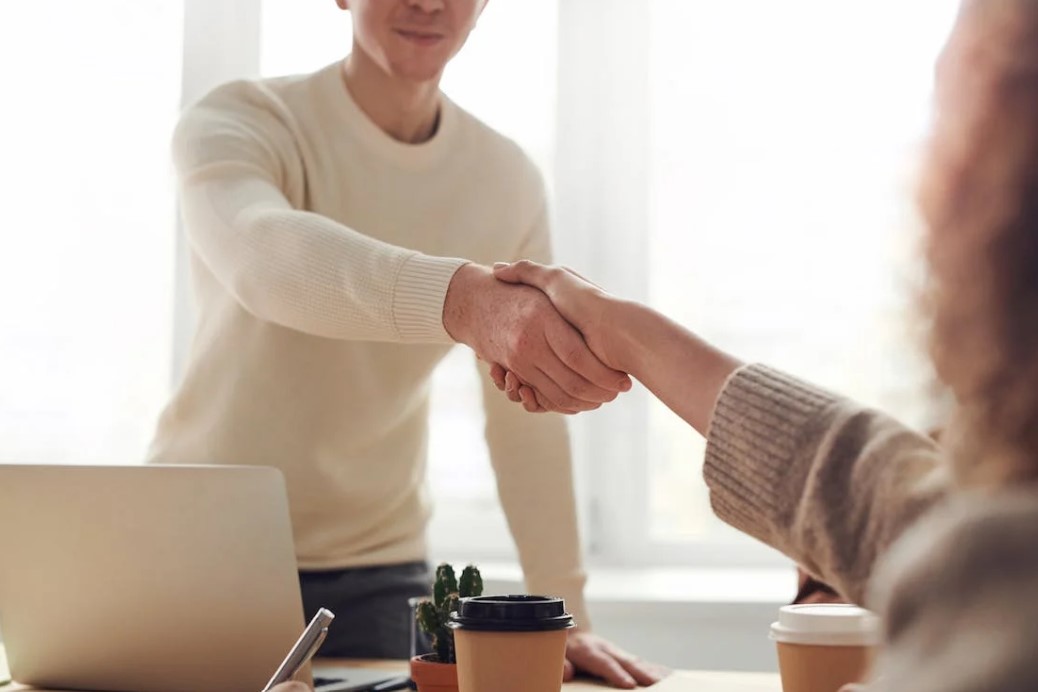 As a business owner, deciding on critical issues is part of your routine – from having simple management preferences to resolving complex business issues, you oversee it all. When the time comes that you decide to exit from your leadership role, you still have to put a plan in place before you relinquish control. As you decide how to do your exit strategy, securing your business' future should remain as everyone's top priority.
As you are transitioning to a new leadership, you should prepare options for business exit plans which may include selling your business or extending the control of the company to an internal employee, an individual outside your company or other members of your family. All options have serious implications for the continuity of your business. But whichever way you go, the important thing is that you have devised a plan for your exit strategy. Here is a basic rundown to help you do just that:
Developing the plan
Devising a concrete blueprint is significant to the success of your chosen exit strategy. This process helps you anticipate possible challenges in relinquishing control of your business. In a nutshell, planning is the initial step that allows you to engage in effective business intelligence consulting even before the difficulties set in. The details included in your plan depend on several factors. Even so, you must cover basics such as identifying expertise required for the successor and determining the ideal timeline for your exit strategy, among others.
Keeping communication lines open
Coordinating with your stakeholders effectively is another significant aspect of the success of your exit plan. You can do this by sharing the salient points of your business intelligence consulting plans without unnecessarily disclosing all the practical details. Communicating well with your stakeholders gives them the security of knowing that the management is exerting serious efforts to uphold their interests.
Collaborating with stakeholders
Go deeper into the communication process by listening to what your stakeholders have to say. If you are seriously considering business succession, involving your stakeholders in the process can make a significant impact. With business operations keeping your hands full, you might not be the best person to identify potential successors. By getting feedback from your stakeholders, you can have a more objective view of which of your potential successors have the right qualities to take on the position you are vacating.
Teaching the ropes
At this point, the list of your potential successors should be narrowed down to three or four as you prepare for a successful business transition.
Train these individuals to prepare them for the lead management role. While the training process is ongoing, you can investigate the performance of each of the potential successors and assess which of them is the best person for the job.
Manage your finances
A business' finances may be affected by a leadership transition depending on the current finance and accounting system your business has in place. Make sure that you and your other stakeholders agree on a stable financial model for your business and successor to follow during the transition period.
Accomplishing the plan
Putting your exit plans to work is a gradual process. Simply put, the implementation phase does not just happen in one go. Ideally, you should find a comfortable pace for the transition process to keep the successor attuned to the responsibilities that come with the new role.
Working out an exit strategy to improve your business intelligence consulting initiatives is a long and tedious process, but it is potentially profitable, too. This is why you need to get all the resources you can to make sure your exit strategy works to your advantage.
Find the Right Partner
We have a wide expertise in handling the numbers of businesses across various industries and broad experience in using top-of-the-line software to help your business cope with transitioning to a new business leadership. Contact us today and we will help you find the right financial solutions as you navigate this change.
Download our Outsourcing: How to Make it Work guide today and learn how we can be your reliable outsourcing partner.
This post was first published on 8 September 2014 and edited 19 April 2023. Edited by: Aly Tagamolila