Payroll Management Beyond the Call of Duty: The Essentials of Paying Overtime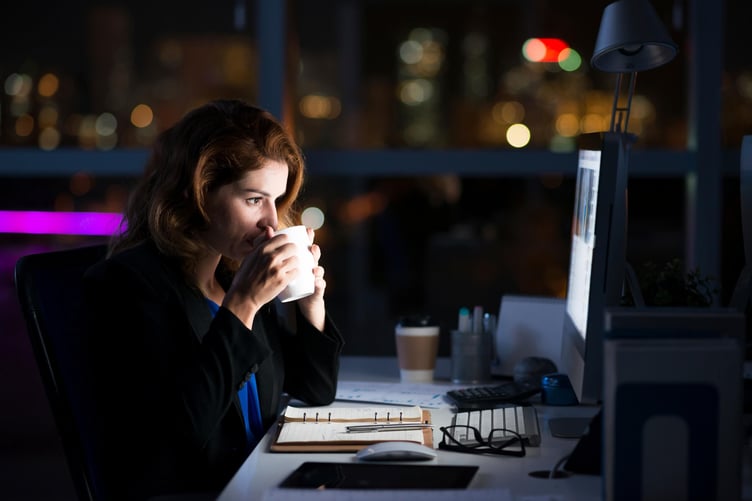 Overtime applies when your employees work beyond their ordinary hours of work, which are determined in one of two ways. They may be stipulated in a written agreement between you and your employee as a number of hours to be rendered weekly. On the other hand, if no such agreement exists, the employee is subject to Fair Work Regulations 2009, which sets working hours at 38 per week. In both cases, if their usual weekly hours—the average hours they have worked in the last four weeks—exceeds this value, then overtime rates should apply.
Australian pay rates and overtime rates depend on many different aspects:
Employee award

Training

Eligibility of support wages

Apprenticeship

Classification

Type of Employment

Employee Age
A single article cannot contain the list of all possible overtime rates based on various combinations of awards, registered agreements, and other such factors. In general, however, overtime rates are double the normal hourly pay for every hour after their ordinary hours of work. For example, if Sally works as a clerk in a private institution, she would be under the Private Sector Award 2010 (MA000002) and receive a $21.41 hourly salary. The first two hours of overtime will receive a 50% increase: $32.15. After the first two hours of overtime worked, she would receive double of the original salary: $42.82 every hour. If you would like to check the hourly rates of your employees, then you can find the pay calculator here. It covers all the different aspects written above and should lead you to your specific industry.
Do note that there is an alternative to paying overtime. You may give your employees time off on future workdays. However, like pay rates, the amount of time off is subject to change depending on the industry and specific award they fall under. For example, Sally could exchange her overtime for time off that is equal to the hours of overtime worked, but Bob, a security guard, would not be able to take time off and must be paid overtime.
With great power comes great responsibility, and that responsibility is to request only for reasonable overtime. As written under the fair work regulations, it is reasonable if the employee...
Will not risk health or safety due to the extra hours

Does not have personal matters to attend to (family responsibilities)

Has the right to receive overtime payments or penalty rates

Understands that they will be paid at a higher rate for the extra hours

Was given enough notice beforehand

Has not already stated that they can never do overtime
Things to consider that are not directly related to the employee are…
The needs of the workplace and

The usual work culture of the industry
An employee has the right to refuse overtime if the request is unreasonable.

With so many complexities surrounding overtime and the working hours in Australia, errors can become commonplace. To ensure your employees are paid their proper overtime dues, contact D&V Philippines, a helping hand for all your payroll needs. Whether you have more questions on overtime pay or want us to take care of payroll calculations for you, we're here to help you in any way we can.