Best Practices in Managing Accounting for E-Commerce Business
In digital ventures, finances serve as a lifeblood to keep the entity up and running. Whether you're a first-time owner or an established one, managing accounting for your e-commerce business can be a handful.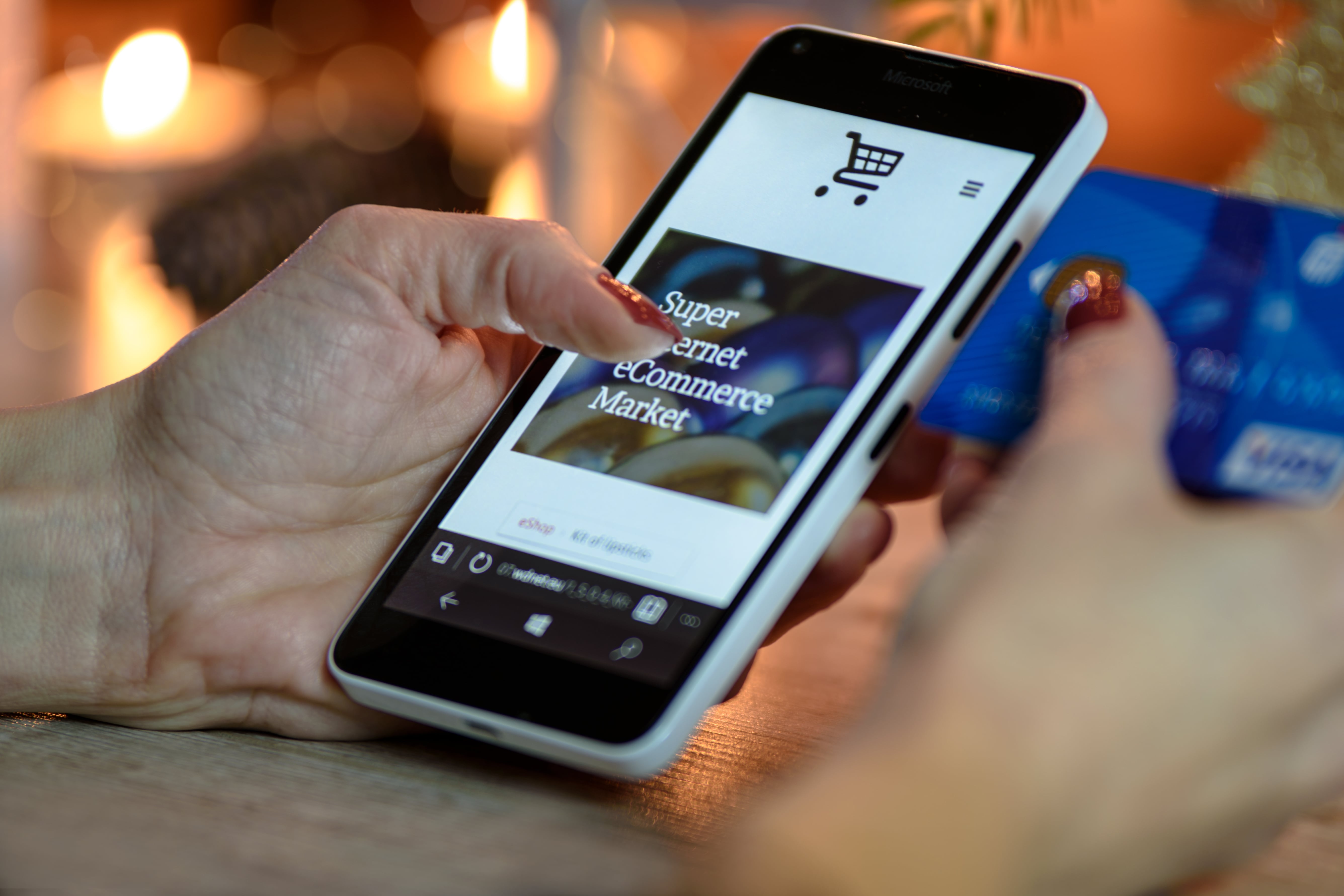 Building your online business off the ground entails a lot of responsibilities as much as any regular company, although an e-commerce business carries a lot of consideration in doing operations via the internet.
With the right accounting solutions, you build a steady foundation for your e-commerce business and prepare it for the long haul.
Familiarize Yourself with the Process
Perhaps one crucial role an e-commerce owner can play is monitoring all aspects of the business and nurturing them as the entity needs.
When it comes to accounting functions, involving yourself in the nitty-gritty is a bonus. Since you have a lot to attend to, dipping your toe in the surface of the accounting side can already mean so much.
Sit down with your bookkeeper once a month and discuss how your finances are going. Learn how your cash moves in and out, how your books are updated, and how your taxes are filed, among other things. Getting familiar with your accounting process and workflow is a key practice in managing your numbers.
Choosing an E-Commerce Accounting Software
Identify the type of bookkeeping and reporting your online business needs. From here, you can look for an accounting software that can give you the best service of the function you're looking for.
Among the roster of cloud-based accounting programs the market offers, a variety of names pop out when you look for one. In the e-commerce industry, Xero and QuickBooks Online (QBO) are popular among business owners.
Xero for E-Commerce
Xero offers flexible services to e-commerce businesses by seamlessly integrating data from third-party apps into the software. So whether you're on Amazon, eBay, or Etsy, Xero can connect you with your online transactions easily.
Manage your digital business even when you're on the go with Xero's mobile app. Connect with your finances, get a quick view of your sales and manage your inventory in the convenience of your mobile phones.
QBO for E-Commerce
QuickBooks Online for e-commerce allows you to stay in-sync with your business by connecting with Amazon, Shopify, Stripe, PayPal, and more. QBO encourages owners to work smartly with their inventory and sales solutions with real-time inventory insights to help you see what sells and what doesn't.
At one point in managing your e-commerce business, you may find it hard to grasp the accounting side of your online operations. Whether you're just starting up or have been operating for a few years already, if you think staying on top of your books is a task you're ready to let go, then it's high time to start outsourcing.
Having outsourced professionals with financial expertise creates a more accurate and real-time update on your books, inventories, and sales. Aside from this, you also save yourself from a great deal of expense since they don't come with onboarding costs like full-time employees.
Through outsourcing your accounting functions, you get more time to focus on growing your digital shop.
A financially stable and steadily growing e-commerce business roots from proper accounting management. Once you have a system to organize your finances, focusing on your core activities will be easier.
Choose a professional accounting help to get a better handle of your books. D&V Philippines offers outsourcing solutions to e-commerce entrepreneurs who want to standardize their accounting processes.