D&V Philippines Joins Accountex 2017 in Boston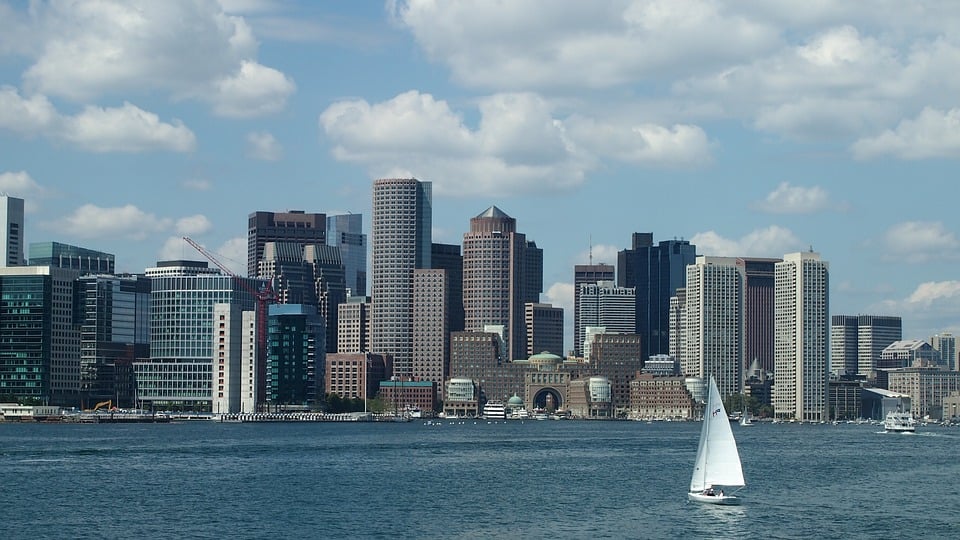 Accounting technology is rapidly changing. To stay on top of the game, it is imperative for finance and accounting professionals to continually explore the tools and systems that will impact their profession.

For this reason, D&V Philippines, a trusted name in finance and accounting outsourcing, will participate in Accountex USA in Boston, Massachusetts this year. Along with hundreds of other exhibitors, D&V will be a part of this one-of-a-kind experience where you can explore different accounting technologies that will shape the future of the industry.
Finance and Accounting Experts Leading You Forward
D&V Philippines is a leading professional finance and accounting services firm that has made its name in the competitive outsourcing landscape in the Philippines. We offer tailor-made solutions for SMEs, CFOs of large corporations, accounting firms, and shared services centers that are designed to fit the current phase of your business.
As an advocate of cloud-based tools, D&V has long been using cloud-based accounting software such as Xero, QuickBooks, and MYOB. We have formed excellence teams who train all our accountants and keep them abreast with the latest technologies and developments in the industry.
We are also well-versed in using Enterprise Resource Planning (ERP) systems such as SAP, Microsoft Dynamics, Pronto, Sage, Datev, and Netsuite. Most importantly, we adapt to the finance and accounting tools that our clients are using instead of having them migrate to our systems. With our help, clients can get an integrated view of their financial data, allowing them to better develop strategic management decisions.
Located in Makati City, the Philippines' premier financial district, D&V Philippines is:
Conveniently located 20 minutes away from NAIA International Airport

A 10-minute walk from different embassies and international organizations

Accessible via three train lines and several bus routes
About Accountex USA
Originating in the UK, Accountex USA is an annual accounting technology conference and exhibition where the world's leading solutions providers and top professionals gather. Here, industry experts and accountants from all over the globe discover the newest innovations in the industry.
What to Expect
Accountex is the only independent accounting expo in the US, showcasing more than 100 exhibitors and relevant keynote and breakout sessions. Rather than focus on a single technology, this event offers a complete picture of the current accounting technology ecosystem.

Learn from leaders from the banking, insurance, finance, and accounting industries. You'll also have numerous opportunities to network with other accounting professionals and exhibitors. With these new connections, you can pick up fresh ideas and best practices that you can apply.
Get in Touch with D&V Philippines
Update: If you weren't able to drop by Booth 717 at Accountex 2017, you can still catch the D&V team. You can contact us for a quick chat about the different accounting technology solutions that will be showcased at the expo or the trends and developments in the industry.

You can also download our white paper on how we partner with accounting firms. We support clients in Australia, the US, Canada, and other major cities in the world.