6 Skills You Need in Starting an Internal Audit Career
After a few years of working in an organization's finance department, you decided to jump into a new career path, which is in the financial audit industry. What skills do you need to develop in order to succeed in an internal audit career?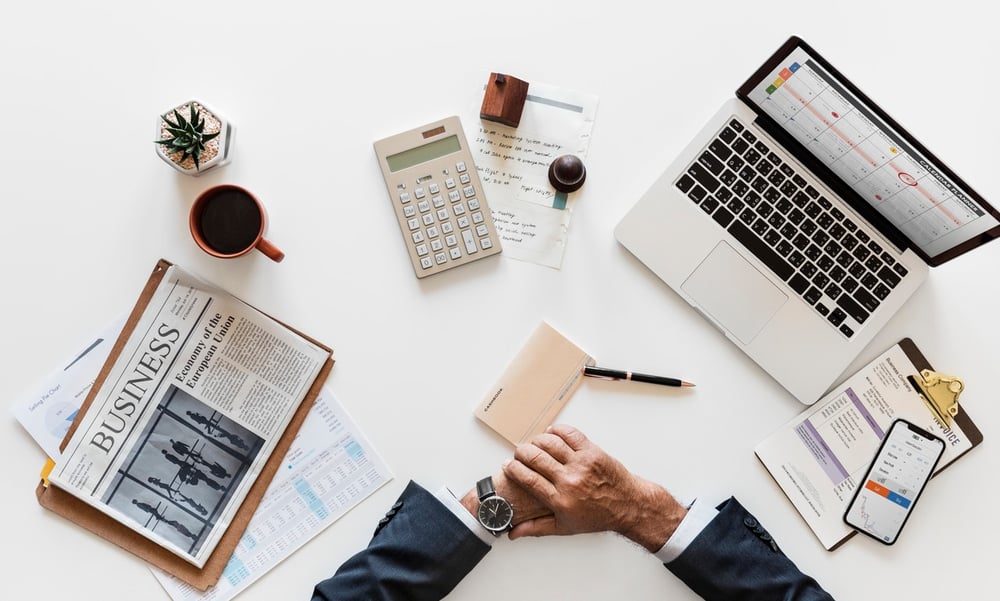 What are internal auditor responsibilities?
In a nutshell, financial auditors examine and analyze a company's accounting data, financial records, and business operational processes. They are tasked to assess and evaluate an organization's operations with the objective of identifying opportunities for improvement, reducing waste and production errors, and if needed, reporting fraudulent activities.
In public companies, internal auditors are under the direction of the audit committee of the board of directors. This lends the audit committee full independence from the company's management team, allowing them to report on operational issues as necessary.
What an Internal Auditor Career Path Looks Like
In general, financial auditors begin their career in internal audit through a junior position immediately after earning a degree and a professional certification or license. Some of the common jump-off points for an internal audit career include positions in finance, accounting, or information technology.
As for external auditors in public practice, a bachelor's degree in accounting is required for you to obtain a license as a Certified Public Accountant, which is a general requirement for aspiring external auditors.
Core Skills and Competencies for Internal Auditors
In an extensive survey with chief audit executives, internal audit staff, and managers, the Institute for Internal Auditors Research Foundation identified the following knowledge areas and competencies as crucial in the execution of audit work:
Communication skills, including oral communication, report writing, and presentation skills
Problem-solving skills (i.e., conceptual and analytical thinking)
Ability to promote the value of internal audit among key employees within the organization
Keeping abreast with regulatory changes and industry standards
Knowledge in auditing, internal audit standards, fraud awareness, and professional ethical standards.
Knowledge in enterprise risk management (i.e., risk analysis and control assessment)

Other competencies

that were identified in the survey were organizational skills, change management skills, critical thinking, teamwork, and conflict resolution and negotiation skills.
Summary
If you want to transition into a financial auditor career path, it is vital to understand the value of continually improving one's skills and knowledge of various audit tools and techniques. These will help you to adequately address the risks that your organization could be facing. By developing your core competencies, you will be able to serve your organization better.


Get reliable audit support
Increase the productivity of your current team without the hassle of sourcing, onboarding, and training a new resource. At D&V Philippines, we provide scalable solutions for firms and private companies across various industries.
This post was first published 2 October 2018 and edited 12 March 2021.
Edited by: Maria Katrina dela Cruz