5 Common Small Business Pain Points and How to Overcome Them
Starting a business for first-time entrepreneurs in Australia can be as exciting as learning how to ride a bike. Before you can have a smooth ride, you'll have to learn how to navigate your way past speed bumps and other obstacles on the road. Similarly, you have to acquaint yourself with the common small business pain points and challenges in order to get ahead.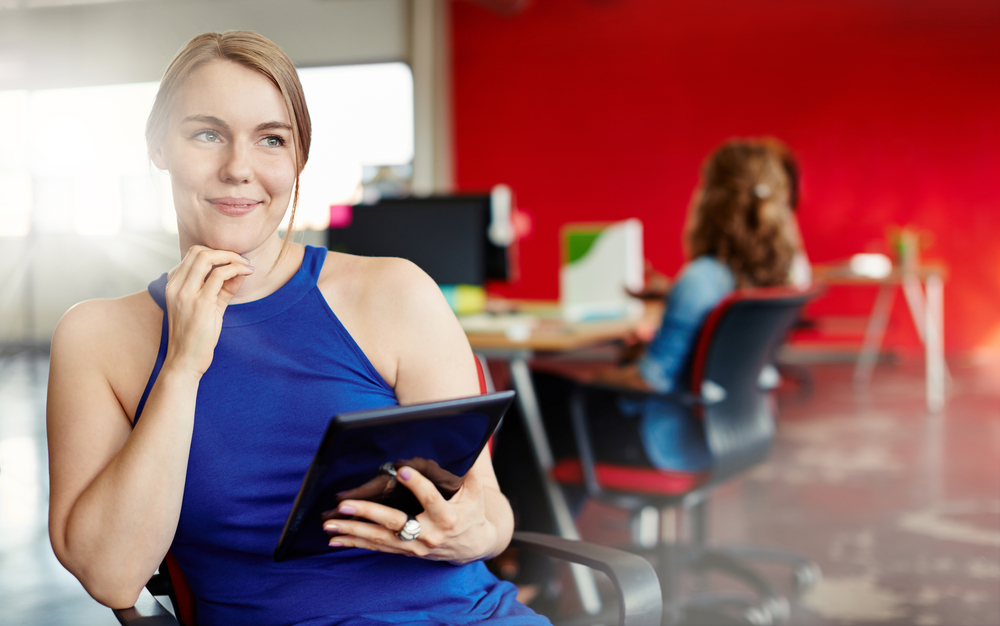 Common Business Pain Points Among SMEs
Businesses of different sizes experience similar issues such as hiring the right people or establishing a brand. In this article, however, we will be examining common small business pain points in particular.
Here are several challenges most commonly faced by small and medium enterprise (SME) owners:
1. Finding New Customers
For new businesses that do not have a recognisable brand yet, finding new customers can be a challenge. With so many digital marketing channels available today, it can be difficult to find which one you should devote your attention (and resources) to.
Before you spend on advertising, identify who your target customer is. What are they like? What interests them? What social media channels do they frequent? (HubSpot has a free guide on how to create specific buyer personas.)
When you have a clear picture of who your ideal customer is, you can begin developing marketing strategies that will deliver results.
2. Finding Reliable Suppliers
Finding reliable suppliers is just as important as finding new customers. Reliable suppliers enable your small business to run operations continuously and help build your reputation as a reliable enterprise. This is especially important for retail businesses such as e-Commerce sites, who rely on timely delivery of products to over come their supply chain challenges.
3. Managing Your Time
Entrepreneurs and startup founders may often feel like they do not have enough time. Understandably, there will be times when business owners will have to clock in more hours than their employees do, which can lead to fatigue and burnout.
This can be improved through better time and attention management, as well as prioritising tasks that need to be done in a day. We recommend having a to-do list prepared before you set out to work so that you can have clear short-term goals that will help you feel accomplished once you're done.
You can also explore tools that can increase your efficiency and productivity.
Build morning habits that can help you power through the day. Structure your day so that you could reduce the time you spend on activities that fritter your attention and energy away. These include checking on emails every so often, reading the news, and even just scrolling through your social media feed mindlessly.
4. Not Having Enough Support
Many entrepreneurs can feel overwhelmed when they start a business, thinking that they have to do everything alone. However, finding support is crucial in building a sustainable business venture. But where can business owners turn to for help?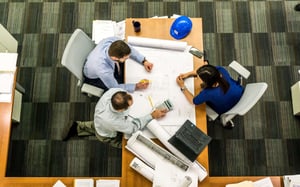 There are many professional organisations such as the Small Business Association of Australia where you can meet other entrepreneurs and learn from others who have more experience in the business.
Many business-oriented websites also offer free resources, and some experts even offer advice or live Q&A sessions. Tap into your connections (both online and offline) and look for a mentor whom you want to emulate so that you can learn and improve continuously.
5. Cash Flow Management
Managing cash flow is vital among SMEs as this is the lifeline of your business. To maintain healthy cash flow, pay attention not just on increasing your revenue, but also on simplifying your accounting processes and collecting payments. Make sure that you have clear visibility on your financial situation by keeping your books accurate and up-to-date.
You can find many tips on how to Improve your cash flow online, but nothing beats having an expert to assist you in your bookkeeping and accounting.
This article was first published 16 April 2019 and was edited 10 August 2020.