3 Reasons SMEs Shouldn't Ignore Business Intelligence And Analytics
Many present-day businesses have incorporated technology in their daily essential functions, almost impossible to live without. However, there are still a lot of conservative businesses out there that stick to what has been the norm for years. Truth be told, technology is inevitable. Unless your business is going to embrace it, (this is certainly without exaggeration as studies have proven it) consider yourself being eaten up by competition.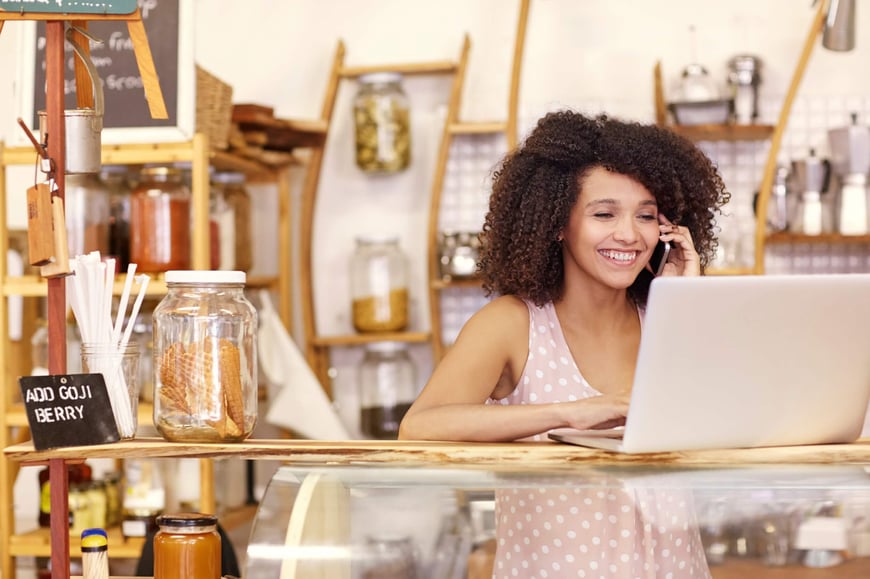 Knowing that 65% of SMEs lose time and money by not using technology to its full potential, haven't you really considered employing smart technology such as SME business intelligence tools to increase productivity and grow your business? Here are the key reasons why you should no longer ignore what Business Intelligence can do for your SME.
Fact-based Decisions
With a lot of options for small business analytics in the market today, everyone is empowered to make quicker, more informed decisions. For you to get to know your customers better, spot trends in the buyer's journey, or to know where exactly to place your money, you can leverage on your accumulated data and feed it to business intelligence software to provide you with a clearer understanding and new actionable insights that you might not have thought about in the first place.


Real Time
Sometimes, it's not how clever your offerings are but how fast you act in the market before someone else does. But before that of course, it takes quick decision-making which should be based on facts gathered in real time. How can you organize and analyze these facts without technology? Manual work would take hours, if not days to complete before it actually allows you to analyze and take action. Business Intelligence tools for small business can integrate all your data from various sources such as spreadsheets and databases, and present it an easily understandable dashboard with real time feed, ready for your quick decisions in response to the very volatile market.


Skyrocketing Social Media Presence
We already know that social media is a great tool to advertise and connect with your current and potential customers. However, the built-in analytics in those platforms are not enough to show the real score between your business and your social interactors.
Social business intelligence is a smarter, more advanced tool to create dashboards and provide you with clearer insights through visualizations and customizable reports. You will not only know the basic background of your audience, but will be able to answer questions such as their opinions on your offerings, or how often they talk about your business or products, and many other interesting discoveries. Most social BI tools however are geared towards marketing and product development.
With today's fast-paced, data-driven world, you should not be oblivious to the fact that your SME needs a bit more of a technological boost. Business intelligence for small business is no longer a luxury, but a necessity to endure the tough market out there.
Ready to push your SME to the top with Business Intelligence tools? With D&V's BI solutions for small business entities, you can have an enterprise-level technology that suits your needs and budget. Get in touch now with D&V to learn more.