3 Easy and Inexpensive Marketing Ideas for Small Businesses
These inexpensive marketing ideas for small businesses can help you get the word out about your brand without breaking the bank.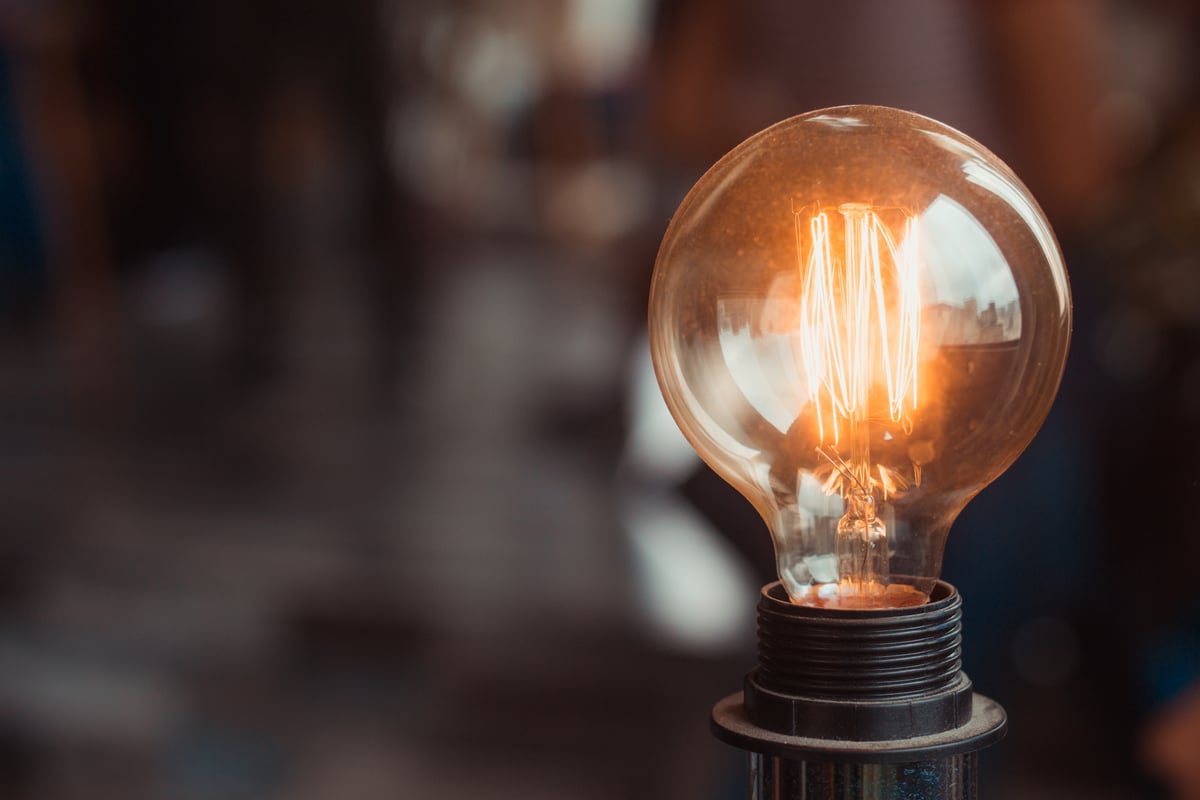 How can you buy from a store you never heard about?
As consumers, it's easy for us to buy in places we recognize and trust. If it sounds new but interesting, we take a look at the reviews, quality, price, and even the product labels. And your customers surely do the same. Throwing aggressive sales pitches to oblivious customers can only scare them off. Talk about an early goodbye.
Marketing gets the center stage for cultivating awareness and familiarity in your audiences' minds. It is about generating their attention and attracting them to do business with you because you've been successful in making them understand the value you can add to their lives.
The good news is marketing does not have to be expensive. You can start with a little to zero budget. You can always make your way up once your marketing efforts rake in several sales opportunities.
Inexpensive marketing ideas for your small business
Before you begin with any of these, you have to make sure first that you have a clear understanding of who your customers are. This way, you can create more targeted and effective marketing campaigns that can yield good results.
Here are some of the inexpensive marketing ideas you can follow to advertise your small business:
Related: 3 Ways to Help your Marketing & Sales Teams Drive More Profit
Promote your business on social media
Go where your audiences are, which in this age, are mostly on social media. Create a business page on social platforms to advertise your brand. To make it manageable, you can begin with a single channel, say Facebook or Instagram. Identify where most of your customers are and be there for them.
Some of the marketing tips and tricks you can do to attract more attention and followers are:
Using visually appealing photos
Using trending hashtags
Creating highly engaging posts
Engaging with your followers in the comment section
Promoting limited offers
And many more!
The social network is all about connecting and relating with people. The more you appeal to their emotions and interests, the more likely they are to remember your brand.
Capitalize on word-of-mouth marketing
Ninety-two percent of global consumers trust recommendations from family and friends. Meanwhile, nine out of 10 consumers rely on reviews when choosing a local business.
With organic word-of-mouth marketing, your customers and employees become advocates of your brand. It happens when you've exceeded their expectations that they can't help but tell others about their positive experience.
Some practices and activities that encourage word of mouth marketing are the following:
Offering good quality products and services
Providing excellent customer service
Developing a convenient and easy way to avail your products
Creating a referral program
Having an Instagram-worthy shop
Most of these ideas will cost you nothing other than the added effort of genuinely caring for the needs of your customers.
Provide helpful and relatable content
Another way to add value to your customers' lives is by providing them with helpful information, or otherwise known as inbound marketing.
Creating a website and publishing articles is a good idea. But if you don't have the resources yet, you can start on social media or YouTube. Some even maximize TikTok to deliver practical tips in a fun and engaging manner.
Here's how to do inbound marketing with a limited budget:
Publishing Frequently Asked Questions (FAQs) content on social media
Producing tutorials on YouTube
Running a contest among your followers
Creating a quiz
Using keywords in your posts so your customers can easily find your business
Another marketing tip is to create or claim business listings. If you're a fairly new business, you can create an account on Google My Business. Here, you can provide essential information such as your business number, address, products, and background details. Your customers can also use this platform to leave reviews.
With little investment, you can reach a wider market and boost your sales. Try out these inexpensive marketing ideas and see for yourself the difference they can bring to your small business.