We're excited to partner with you.
D&V Philippines is one of the leading finance and accounting services firms in Asia-Pacific.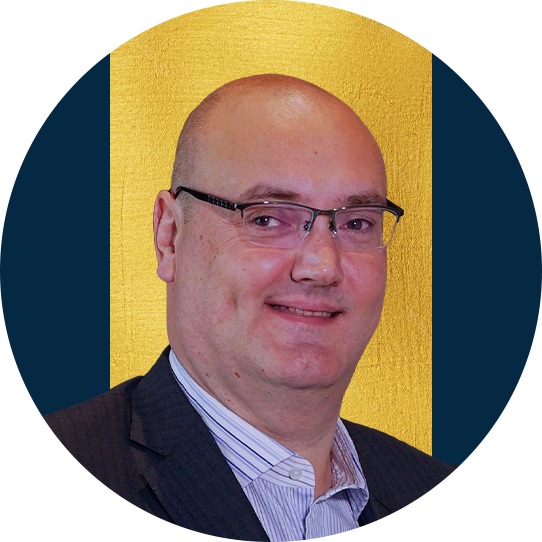 President & CEO,
D&V Philippines
D&V Philippines is a finance and accounting firm based in Manila. Established in 2012, our company has grown to be one of the leading finance and accounting in the Philippines and Asia-Pacific. We offer our services to small and medium enterprises, CFOs, and other professional services firms. In our first decade, we have helped 350+ businesses in Australia, Asia-Pacific, Canada, Europe, the US and the UK achieve their goals through our solutions.

Today, the company comprises more than 700 professionals, 80% of whom are CPAs. Our management team is also composed of accounting professionals with notable experience working with large corporations and the Big 4 audit firms.
"The fact that you do business analysis is important to me... We are now at a stage where we knew that we would be, and now we're working towards expanding how we work with D&V Philippines."
Remco Marcelis
Managing Partner
Standard Ledger Accountants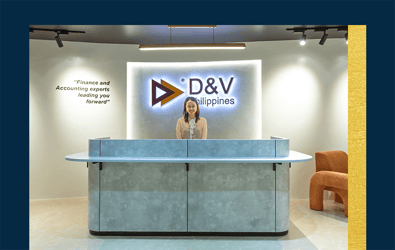 Why work with D&V Philippines?
Find out more about our solutions and our service delivery process through our extensive whitepapers and case studies with our clients.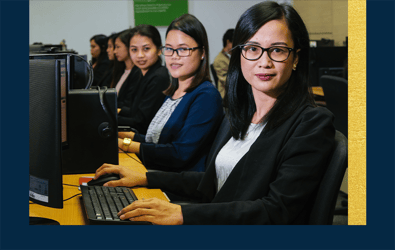 Find out how we can help you.
We're excited to explore the possibilities of our partnership with you. You may schedule a free consultation with us or meet us at the event.