Business Booze
It's a Thursdate!
October 20 | Four Seasons Hotel, Singapore
Build opportunities with finance experts.
Whether you're looking for business opportunities or you would just like to reach out to our colleagues in the industry, this event is for you.
Hosted by D&V Philippines, one of the fastest-growing accounting firms in the APAC region, Business Booze is an avenue where you can explore growth opportunities and partnerships with other leaders in the finance and accounting industry.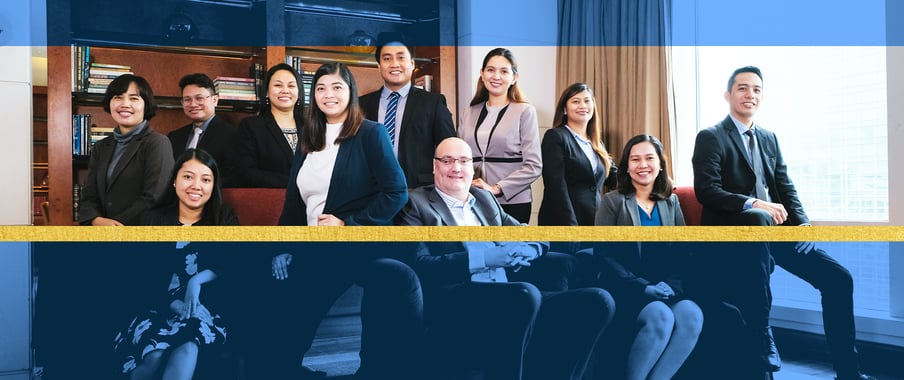 D&V Philippines is a finance and accounting firm based in Manila. Established in 2012, the company is now composed of more than 700 finance, accounting, and audit professionals.
In the past decade, D&V Philippines has helped more than 350 businesses around the world with its fully customizable and scalable solutions for business owners, CFOs of large corporations, and professional services firms.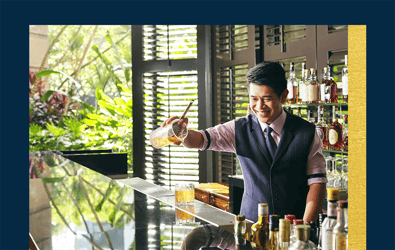 What to expect during the event
Learn more about the event program and how you can maximize your time in finding the right opportunities for your business.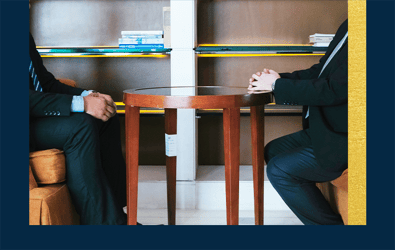 Schedule a free consultation
Can't wait for October 20? Schedule a free one-on-one consultation with our experts and learn how D&V Philippines can help your business grow.