Let us modernise your finance department together
The roles of a CFO are changing fast to catch up with the evolving business landscape. To help CFOs catch up, FTW Advisors UK and D&V Philippines have crafted together a support solution that covers your every need - from basic bookkeeping to business intelligence, data analytics, and even more. Our finance and accounting experts will help you transform your team into a modern, smarter, and more capable finance department.
OUR SERVICES
The FTW Advisors x D&V Philippines offers a wide range of support solutions for CFOs. Here's how we can help you transform your finance department: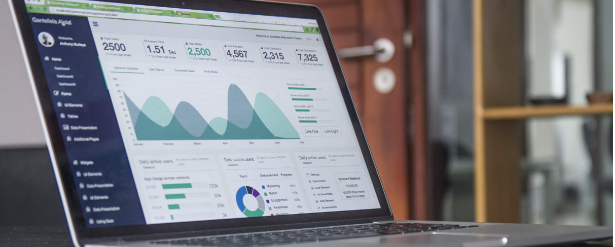 Finance Process Transformation
Our CFO advisors help you identify how to make your processes more efficient, minimize risks and modernise your finance department. Through our finance transformation consulting, we can identify what needs to be updated and what should be enhanced.
Finance and Accounting Support
Our finance and accounting support helps you focus on modernising your finance department while we handle your day-to-day processes and even the high-end tasks. While we take care of your books, you can focus on the transformation of your processes.
General Accounting and Bookkeeping
Management Accounting
Cloud Accounting Transition & Setup
Automation of Accounting Processes
Payroll
Compliance Preparation
Audit Assistance
Business Analytics
Our Business Analytics solutions help guide our finance transformation consultancy. With the help of your data, we make strategic recommendations and data-based improvements for your organization.
Benchmarking
Product cost calculations
Cost price calculations
Profitability analysis
Data analytics
Predictive analytics
KPI Analysis

WHY WORK WITH US?
The Best of Both Worlds
FTW Advisors UK and D&V Philippines provide you with a wide-ranging CFO support solution that provides the benefits of outsourcing and the assurance and familiarity of working with a UK advisory firm. With our solutions, you can get the best practices in managing, transforming, and supporting your finance processes from both ends.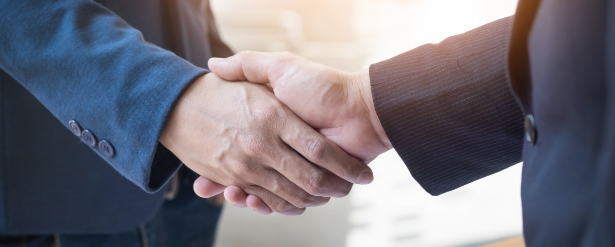 Tailor-made Solutions
Our support depends on your needs. You can start with one full-time expert onboard and grow your support team as your business grows. Our wide range of solutions can accommodate your requirements, from general accounting and bookkeeping to business intelligence, data analytics, and other high-end tasks.
Globally Competitive Support
While you focus on modernising your department, we leave your books to qualified professionals. Ninety percent of D&V Philippines' accountants are CPAs, most of whom have experience with the Big 4 Audit Firms. We ensure that you get globally competitive support from finance transformation consulting to finance and accounting support.
Dedicated F&A Support
Our F&A solutions provide you with a whole team to handle your account. This ensures that you receive continuous and uninterrupted support throughout your engagement with us.
MEET OUR TEAM
Our team is composed of highly skilled F&A experts who can support your growing needs as you work to modernise and transform your finance department through our consultancy and CFO support services. Led by a CFO with formidable 20-year experience in finance innovation with blue-chip companies and industry leaders. You can learn more about our team here.