Let us build you a better finance department together
Chief Financial Officers are catching up to the demands of the changing business landscape. Together with D&V Philippines, we have crafted a CFO support service that covers your every need. From bookkeeping to business intelligence, data analytics, and beyond, our finance and accounting experts have you covered. Our goal is simple: transform your team into a modern, smarter, and more efficient finance department.
OUR SERVICES
FTW Advisors Australia and D&V Philippines offers full-range support solutions for CFOs. Here's how we can help you transform your finance department: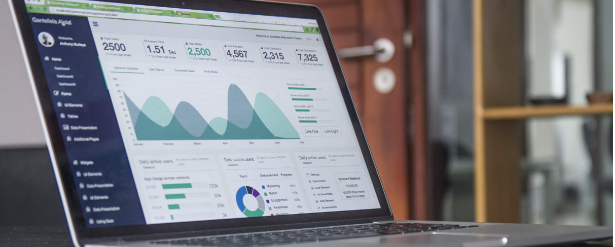 Finance Process Transformation
From advisory to consultations and to execution. Our CFO advisors help identify how you can increase your process efficiency, minimize your risks and modernise your approach. This involves the assessment of your current organisational chart and workflow, and identifying what needs to be modernised.
HR Restructuring Advisory
Using your own organisation's data, our human resources specialists help identify and eliminate your bottlenecks, make structural recommendations, and assist you in implementing changes to improve your financial efficiency through these steps:
Current Models Assessment
Consultation Planning and Implementation
Confirmation of Entitlements
One-on-one Consultations
Process and Compliance Documentation
Settlement of Obligations
Assessment of New Structure
Our HR Restructuring Advisory ensures that your team is organized to meet your growing needs and align with the future of the financial landscape.
Finance and Accounting Support
Finance and accounting support is our bread and butter. Our wide range of F&A support helps you handle both day-to-day processes and high-end tasks. Let us take care of your numbers so you can focus on improving your processes.
General Accounting and Bookkeeping
Management Accounting
Payroll
Compliance Preparation
Audit Assistance
Business Analytics
Data gives you the power to make smarter decisions. Through our services, you can make strategic plans and make data-based improvements in your organization.
Benchmarking
Product cost calculations
Cost price calculations
Profitability analysis
Data analytics
Predictive analytics
KPI Analysis
WHY WORK WITH US?
The best of both worlds, just for you.
FTW Advisors and D&V Philippines have partnered to provide you with a top-notch CFO support solution that gives you the cost-savings of outsourcing and the reliability of working with an Australian advisory firm.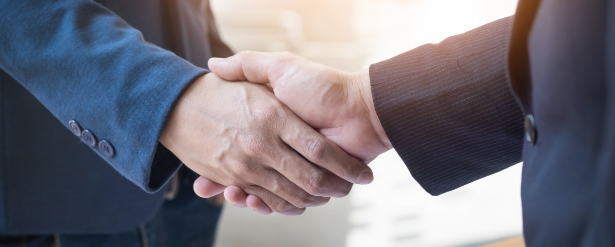 THE BEST OF BOTH WORLDS
FTW Advisors provide you with the familiarity and assurance of working with an Australian advisory firm. D&V Philippines delivers its cost-effective finance and accounting solutions tested by 150+ Australian-based companies.
CUSTOMISABLE AND SCALABLE SOLUTIONS
Whether you need us for a few tasks or in multiple areas, we've got you covered. Your engagement with us depends on your needs. Start with one full-time expert onboard and grow your support team as your business grows.
DEDICATED F&A SUPPORT
We offer CFO support solutions, not seats. Our F&A support provides you with a dedicated team to handle your account. This ensures that you receive reliable and continuous support, especially when you need it the most.
MEET OUR TEAM