The recent tax reform was implemented to encourage small businesses to pay their taxes on time. As a business owner, having outsourced CFO services can assist you in adjusting your taxes accordingly.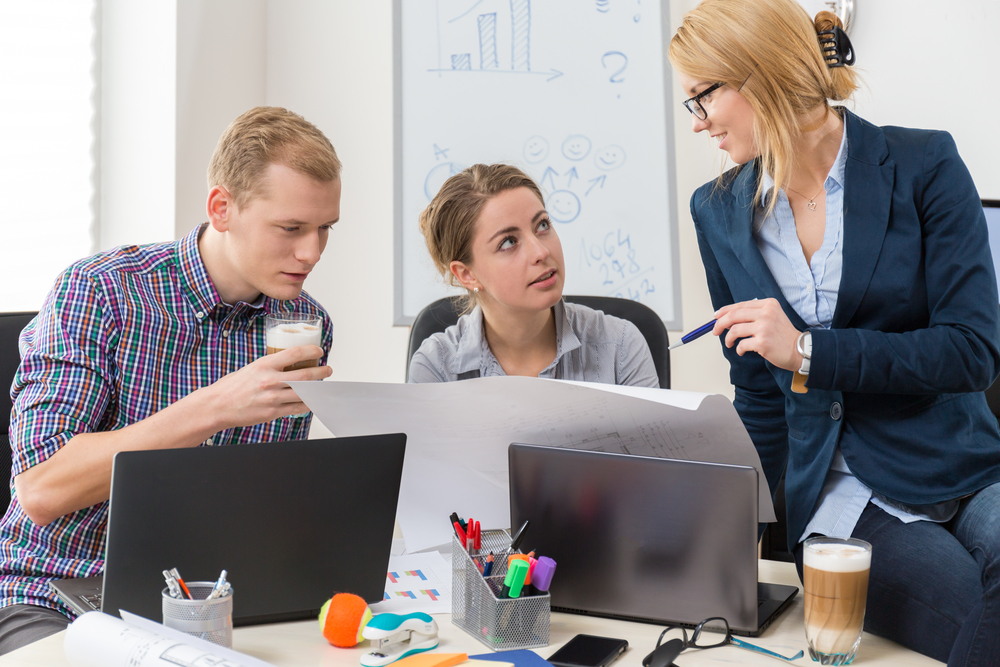 Collected taxes by the administration are allocated for the improvement of the country's infrastructures and investment in health and education. Having adequate revenue gives the government better chances of developing the country, that's why it's important to collect enough public funds.
However, employees are the ones taking up a big part in complying with the tax payments. 82% of the income tax collections are from the withholding taxes of employees. With this, the administration imposed solutions to widen the tax base, which is now called the Tax Reform for Acceleration and Inclusion (TRAIN) law.
What is TRAIN Law?
Last 2018, the TRAIN law under the Comprehensive Tax Reform Program (CTRP) was implemented to make a fairer and simpler tax system.
The VAT threshold for exemption is now P3 million from P1.9 million; if your business's gross sales fall below the threshold, you can pay the flat tax rate of 8 percent on gross receipts and non-operating income rather than the regular income tax.
Abrea Tax Consulting Group President Mon Abrea backs the tax reform saying 'They'll be saving at least half of what they're paying right now. So that's really good tax relief for our small businesses.'
Imposing a smaller income tax rate becomes a driving force for businesses to settle their taxes on time. Once small businesses comply with the tax reform, the 20% of Philippine GDP can escalate up to 3% annually in additional revenues, making us at par with the average 25% of GDP for developing Asian economies.
The second package of the CTRP is the Tax Reform for Attracting Better and High-quality Opportunities (TRABAHO) bill which focuses on reducing the corporate taxes and reorienting the fiscal incentives. Under this, the previous 30% corporate income tax (CIT) will become 25% through an annual 1% deduction for all domestic, resident foreign and non-resident foreign corporations, given that the CIT will not be lower than 20%.
TRABAHO also proposes that the Financial Incentives Review Board be appointed as a principal authority in matters of incentive issuances. It also states that implementing offices such as PEZA and the Board of Investments be subject to the approval of the organization.
How Will It Affect Businesses?
Small and medium enterprises are among the main beneficiaries of TRABAHO.
Previously, SMEs generating an annual income of P1.5 million are projected to have an income increase maximum of 12.7%. However, once the tax reform takes effect, businesses earning between P1.5 million to P3 million annually are expected to have an income jump of 27% to 28.2%.
Under TRAIN 2, indefinite renewals will not be available anymore for certain incentives. Time limits for most business incentives such as the income tax holidays and 15% preferential income tax are also imposed. TRAIN 2 gives businesses 4 to 5 years to avail the incentive, but other versions of the bill give them 15 years to claim.
How to Keep Up with Tax Reforms?
Broader tax programs are a crucial fit to the national tax system. Implementing these reforms fosters growth, equality and progress not only to the business industry, but to the major community sectors as well. Passing these laws builds strong foundations for a deeper development of our economy.
CFO consulting services are one of the ways to go if you want to focus on your operations. With financial expertise, you have higher chances of adjusting and settling your dues properly and on time.
Everything may seem too much to grasp for you as a business owner. Since taxation in the Philippines is in the process of transition, having an external CFO can help you meet the compliance requirements in the country.
As your co-sourcing partner, D&V Philippines can be a helping hand for your company. We offer outsourced CFO services to small businesses to assist them achieve a smooth taxation process. Read our guide Startup Solutions to know how we can be of help to your company.