The year 2019 is fast approaching. For the Philippine business sector, this means that the second part of the Philippines' tax reform initiatives is right around the corner. This year, the Tax Reform for Acceleration Law (TRAIN Law) focused on bringing down personal income taxes. Next year, the proposed Tax Reform for Better and Higher Opportunities (TRABAHO) seeks to modernize the country's business tax rates.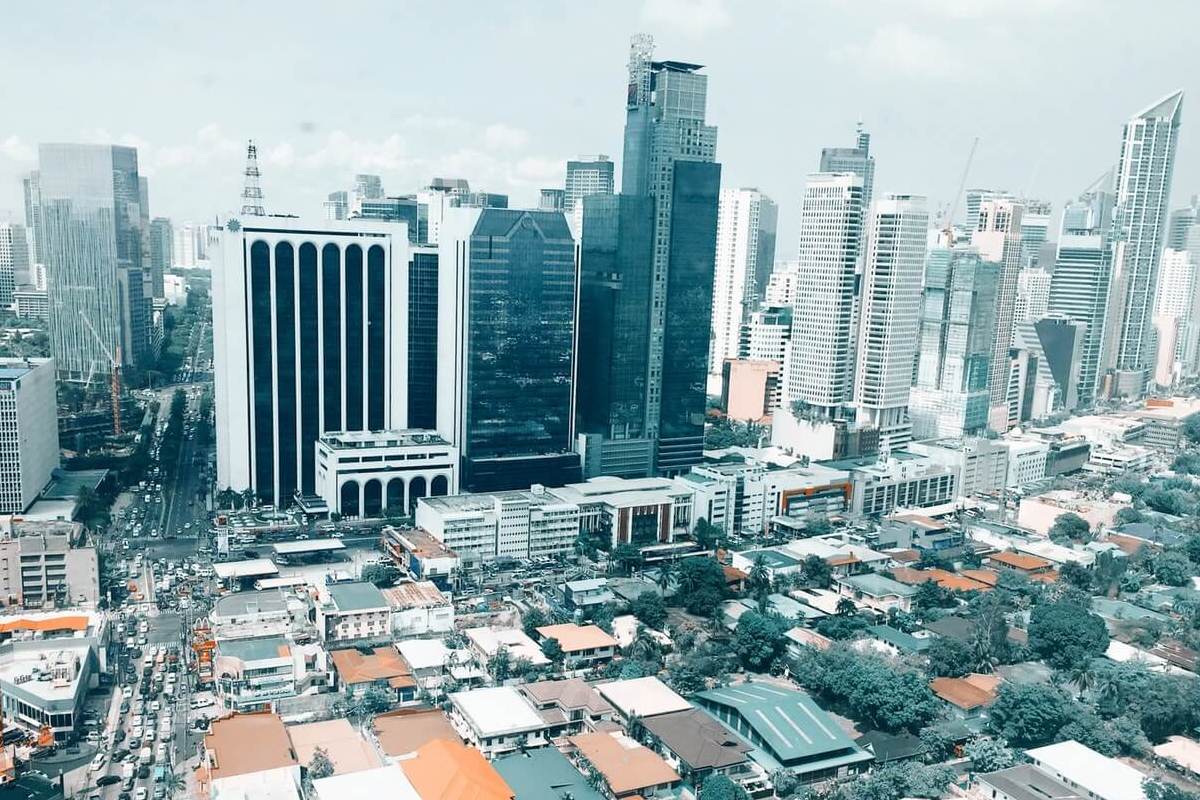 Why TRABAHO?
The Philippines (30%) has the highest corporate income tax (CIT) in Southeast Asia. This makes its regional neighbors like Vietnam (20%), Thailand (20%), Malaysia (24%) and Indonesia (25%) more attractive to foreign investors. TRABAHO 2019 is meant to put the Philippines at par with the rest of the ASEAN region. Here are some things to know about the comprehensive tax reform program:
Competitive Corporate Income Tax Rates
TRABAHO seeks to cut the CIT annually by 2% until it reaches 20% in 2029. This move is expected to boost the influx of foreign companies and increase job opportunities across the islands. With lower CITs, the Department of Finance forecasts companies and new investors to open a total of 1.4 million jobs for the next ten years.
The Catch: Modernizing Fiscal Incentives
With TRABAHO lowering CITs, the government will have to find ways to recover the revenue that it will lose due to the tax cuts. Part of this revenue recovery plan is the modernization of decades-old fiscal incentives.
The current fiscal incentives give up to 100% corporate income tax holiday to specific industries located in designated economic zones. Aside from which, these businesses also benefit from exemptions on value-added tax (VAT), import/export tax, and other local and national fees.
Due to the proposed removal of these fiscal incentives, companies in the IT-BPO industry, manufacturing, and foreign business chambers have expressed their concerns to the government. The House of Representatives has already approved the bill on their end of the congressional chamber.
However, TRABAHO is facing greater challenges before the Philippine Senate. Senators are worried that removing the fiscal incentives, especially for the BPO sector, might result in BPOs moving away from the country and taking away millions of jobs in the process.
It is still uncertain whether the proposed tax reform will materialize by 2019. As the region becomes increasingly competitive, there is no doubt that tax reform in the Philippines will happen one way or another.
If you're planning to take advantage of the Philippines' economic growth, you will need experts to advise you how you can set up your business easily with the right incentives. D&V Philippines offers consultancy services to help you get your business up and running in the country.
Download our "Gateway to the Philippines" white paper below to find out more about our services.