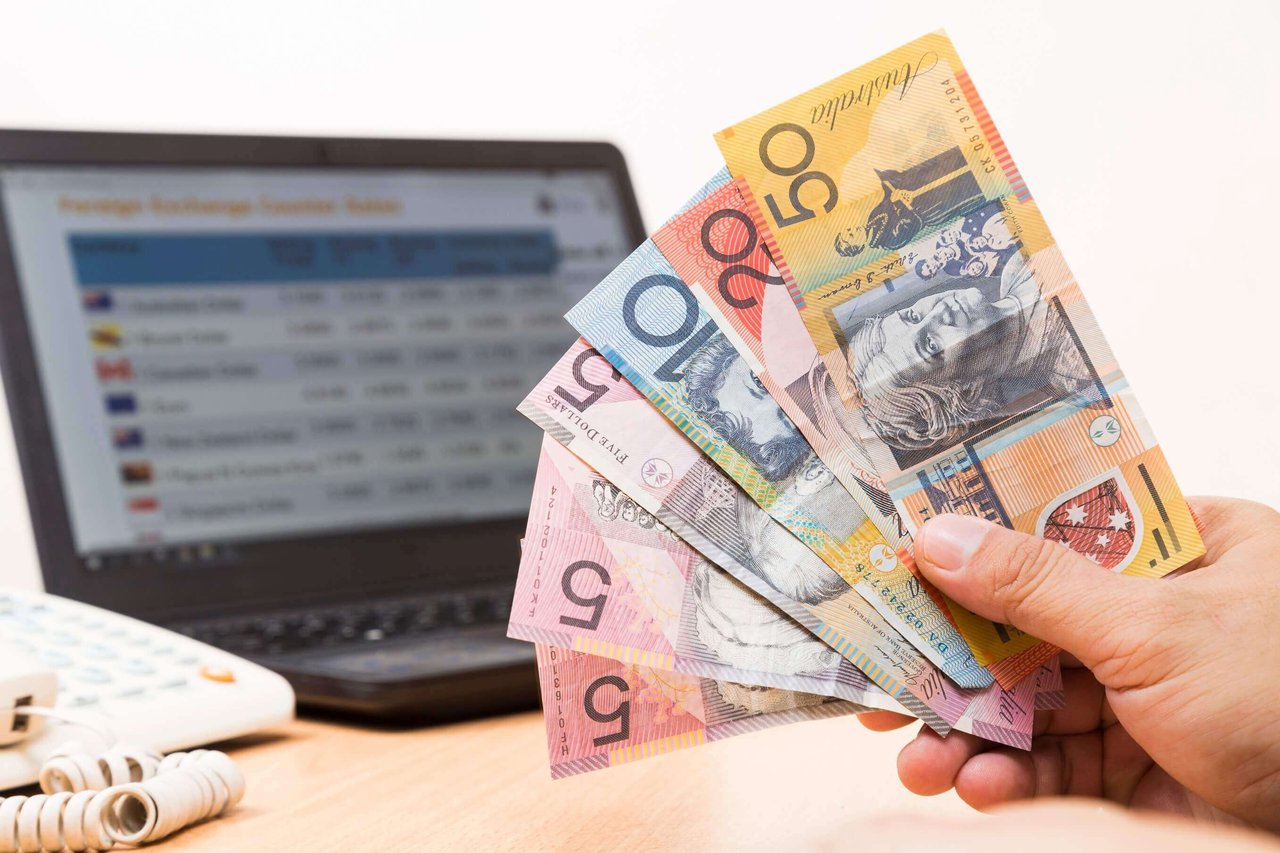 Missing a deadline on the payroll calendar will mean you and your business will have to pay the consequences. These usually come in the form of additional fees, but can even go as far as you being accused of tax evasion. You could very well be incarcerated for the small mistake of forgetting a deadline. Your reputation will be damaged, your time will be utterly wasted, and you'll likely have a hard time bouncing back. That's why you should keep up to date with all the payroll deadlines that every business should be aware of.
This is especially true for startups or new businesses who are unfamiliar with the payroll process in general. You cannot start a business without making mistakes, but it's not impossible to minimise their impact on your operations.
Please note that there are other deadlines not stated in this article because of how they only apply to specific situations and processes. If you want more in-depth information, you can visit the Australian Taxation Office's (ATO) website detailing all the due dates.
Super Contributions
At the end of each quarter, always be aware of the 28th day of that month as this is the due date for your super guarantee payments. This follows the same deadlines as quarterly activity statements (found below), so it makes it even more important to remember these dates in particular: October 28 for the first, February 28 for the second, April 28 for the third, and July 28 as the final quarter. As long as you are able to pay the minimum amount by the due date, you are allowed to make payments in a frequency you're more comfortable with, such as monthly or bi-monthly.
Another important thing to note is the use of clearinghouses. Your contributions are only counted the moment the ATO receives the super fund, not when you deposit it to your clearinghouse. Keep this in mind and try to familiarise yourself with the processes of your clearinghouse to know when to pay your super on time.
Payroll Taxes
Always take note of due dates for lodging and paying your payroll tax returns. These are done on a monthly basis and differ depending on your state or territory. Most follow an identical pattern, but a lot of confusion may occur and will subsequently lead to a lot of problems for your business.. As of 2016, below is the table of all states with their respective due dates.
| | |
| --- | --- |
| State | Deadline |
| Australian Capital Territory | 7th day of the succeeding month (Except for December, which is the 14th day) |
| New South Wales | 7th day of the succeeding month |
| North Territory | 21st day of the succeeding month |
| Queensland | 7th day of the succeeding month |
| South Australia | 7th day of the succeeding month |
| Tasmania | 7th day of the succeeding month |
| Victoria | 7th day of the succeeding month |
| Western Australia | 7th day of the succeeding month |
Monthly Activity Statements
There are two dates you need to keep in mind for monthly activity statements: planned generate and legislative due dates. The former is the day you are expected to gather the relevant information for your statements. This differs from company to company as there are multiple contexts to derive from. Nonetheless, there is data that every company has, such as salary, the job positions of each employee, and your payroll process. There is no specific date for this every month, but it will always be a couple of days before the legislative due dates.
On the other hand, legislative due dates are when you are required to lodge and pay your monthly activity statements. These are typically set on a specific date so watching out for it every month isn't as difficult. As of 2016, the dates are set on the 21st of every month so make sure to be ready to submit all the requirements beforehand.
Here is the table presented on the ATO's website for the financial year 2016-2017 to give you an idea of how your financial year will look like.
| | | |
| --- | --- | --- |
| Month | Planned generate date | Legislative due date |
| Jul 2016 | 13 July | 21 August |
| Aug 2016 | 13 August | 21 September |
| Sep 2016 | 18 September | 21 November |
| Nov 2016 | 13 November | 21 December |
| Dec 2016 | 4 December | 21 January |
| Jan 2017 | 13 January | 21 February |
| Feb 2017 | 13 February | 21 March |
| Mar 2017 | 12 March | 21 April |
| Apr 2017 | 13 April | 21 May |
| May 2017 | 13 May | 21 June |
| Jun 2017 | 11 June | 21 July |
There are two things you may have noticed from the information above. One is the word "planned" in the generate date due to it not being a static date - it changes depending on the situation. This is usually because of the possibility that they will shift their focus towards a higher priority task that can happen on very short notice, so be prepared for unstable schedules for these deadlines. The other thing you may have noticed is that some of these days fall under holidays. In such cases, the due date is always moved to the next working day.
Learn more about the Australian tax laws with a simple consultation!
Quarterly activity statements
Very much the same concept as the above monthly activity statements, but done so every quarter rather than monthly. These also have planned generate dates and legislative due dates, but fall on different days. In 2016, the 28th day of the first month in a quarter is your legislative due date, while your planned generate dates follow the same pattern as above. Once again, here is the table for quarterly activity statements of the financial year 2016-2017 posted on the ATO website.
| | | |
| --- | --- | --- |
| Quarter | Planned generate date | Legislative due date |
| 1st (1 Jul - 30 Sep 2016) | 18 September | 28 October |
| 2nd (1 Oct - 31 Dec 2016) | 4 December | 28 February |
| 3rd (1 Jan - 31 Mar 2017) | 12 March | 28 April |
| 4th (1 Apr - 30 Jun 2017) | 11 June | 28 July |

With that, you should be well-prepared for the general payroll deadlines for all companies. If you require more assistance in settling your bookkeeping or want to go into more detail, download our Australian Payroll Made Easy eBook by clicking here or on the image below.