In the past two decades, businesses in developed countries have sought operational efficiency through outsourcing. As a result, outsourcing in the Philippines has become a viable option for businesses to reduce overhead costs without compromising quality. To drive the growth of the outsourcing industry, the Philippine government provides incentives for foreign-owned companies to invest in the country. This week, we discuss the benefits of being a Philippine Economic Zone Authority (PEZA)-registered enterprise.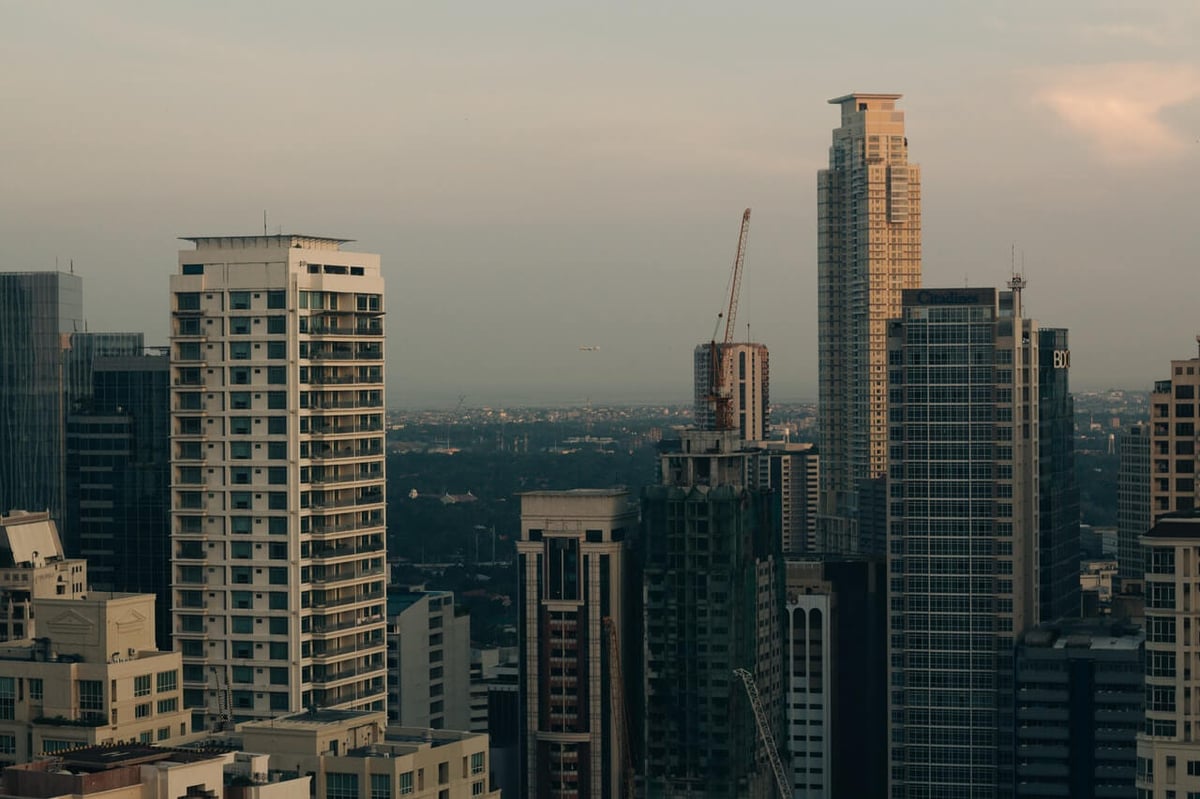 What is PEZA?
Through the Republic Act No. 7916, PEZA is mandated to promote the flow of foreign investments into special economic zones, industrial estates or parks, and export processing zones. It also aims to promote cooperation between industrialized countries and the Philippines and knowledge transfers.
By encouraging investors to engage in outsourcing in the Philippines, PEZA helps generate more jobs in the different economic zones throughout the country.
Tourism, Including Medical Tourism
Information Technology Service Export
Export Manufacturing
Agro-Industrial Bio-Fuel Manufacturing
Agro-Industrial Export Manufacturing
Logistics and Warehousing Services
Utilities
Facilities Providers
Economic Zone Development Corporation
Refer to the PEZA website for the complete list of business activities that are eligible for tax incentives.

Fiscal and Non-Fiscal Incentives of PEZA-Registered Companies
Companies registered under PEZA may enjoy the following benefits:
Fiscal Incentives
100% exemption from corporate income tax

4 years income tax holiday (ITH) for non-pioneer projects
6 years for pioneer projects

Once the ITH expires, PEZA-registered companies benefit from a 5% Special Tax on Gross Income, as well as exemption from national and local taxes.
Tax and duty-free importation of raw materials, capital equipment, machineries, and spare parts.
Exemption from wharfage dues and export tax, impost or fees
VAT zero-rating of local purchases subject to compliance with BIR and PEZA requirements
Exemption from the payment of any and all local government imposts, fees, licenses or taxes
Exemption from expanded withholding tax
Non-Fiscal Incentives
Simplified Import-export procedures through the Electronic Import Permit System and Automated Export Documentation System)
Foreign nationals that are non-residents of the Philippines may gain employment in PEZA-registered Economic Zone Enterprises as long as their roles are managerial, technical, or advisory in nature.
Special non-immigrant visa with multiple entry privileges may be extended to non-resident foreign nationals, as long as they are investors, supervisors, technical experts, or advisers. This privilege extends to their spouses and unmarried children below 21 years old.
Refer to the PEZA website for more details, as well as the complete and updated list of fiscal and non-fiscal incentives.
Establish a Business in the Philippines
If you are looking to set up a branch or a subsidiary in the Philippines, you may need help from the experts. D&V Philippines is a high-end professional services firm that will assist you in every step of the process: from securing your business permits to setting up an accounting system, we've got you covered.
Learn more about D&V Philippines by reading our whitepaper, Gateway to Start Your Business in the Philippines. Schedule a free consultation today to learn how we can help you get started.