It's that time of the year again! From March 20 to March 21, our team will be in Sydney to take part in the Accounting Business Expo 2019 at the International Convention Centre, Darling Harbour. Come and say hi to us at Stand E-33!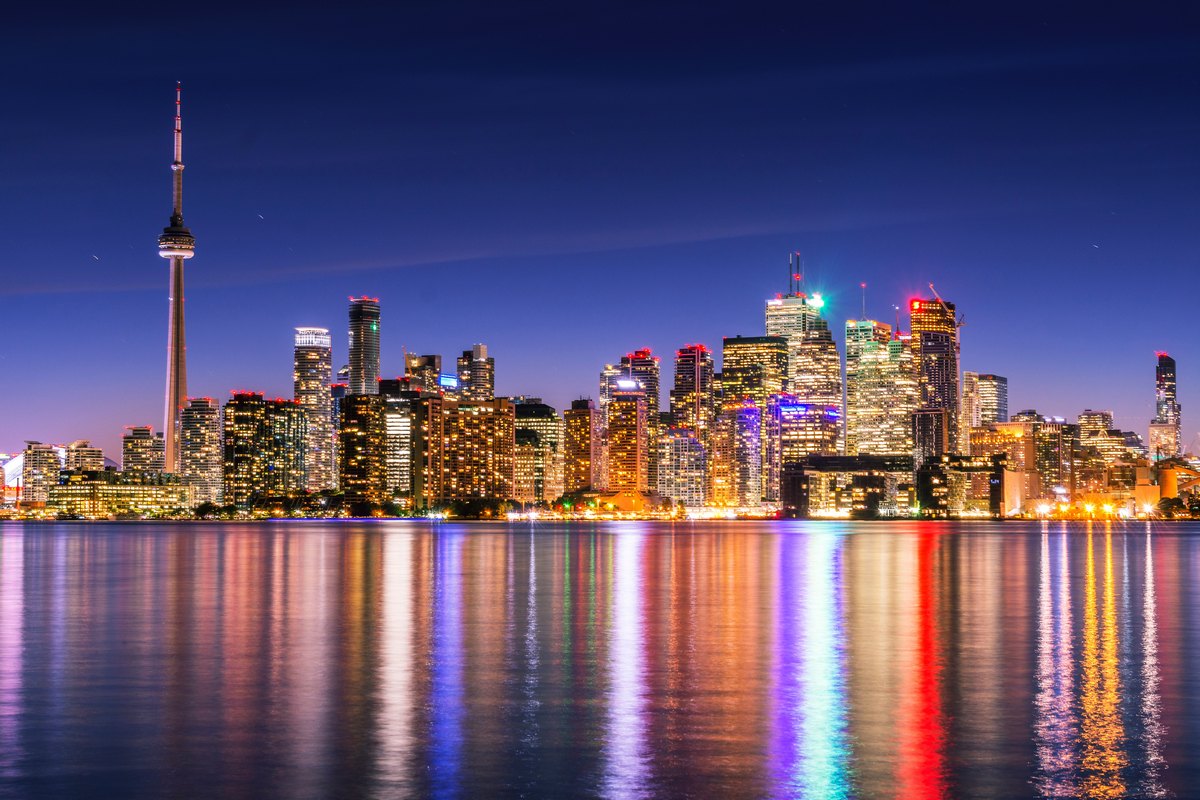 Why We're Excited About ABE 2019
Imagine being in the same place with more than 4000 other professionals, business owners, and decision makers in Australia's biggest networking event!
When you register for ABE, you'll get access to 160+ learning sessions and choose from 11 conferences/tracks. Learn how you can improve your performance as a finance and accounting professional and how you can better prepare for disruption in your industry.
Who Should Attend?
Business Owners and Finance Leaders
If you want to learn how to capitalize on the latest technologies to improve your finance function, you need to be at ABE. Learn how you can improve your cash flow forecasts, manage your workforce better, and boost productivity.
Find the right tools that you need to help your clients success. You'll find plenty of opportunities to learn about what's new and what's up-and-coming in the areas of practice management, business advisory, wealth management, and other value-adding activities for your clients.
Learn from other bookkeepers and industry leaders on how you can remain competitive in your industry. Discover new software and bookkeeping tools that will help you and your customers grow in the business.
We hope to see you there! We'll be at Stand E-33!
Register today to get your ticket! For more information, read ABE's frequently asked questions.
Who We Are
D&V Philippines is a leading finance and accounting outsourcing firm based in the Philippines. We have a a track record for providing tailor-made finance and accounting solutions for SMEs, CFOs of large corporations, accounting firms, and shared services centres.
Learn more about D&V Philippines! Download our white paper on our accounting outsourcing services for firms in Australia. If you want us to get in touch to discuss your needs, contact marketing@dvphilippines.com.