Be a part of the largest accounting event in Sydney in 2020! Join us as in our third year exhibiting at the Accounting Business Expo from March 25 to 26, 2020.
(UPDATE: As of 11 March 2020, the D&V Philippines team will no longer be attending the Accounting Business Expo in light of the Coronavirus outbreak.)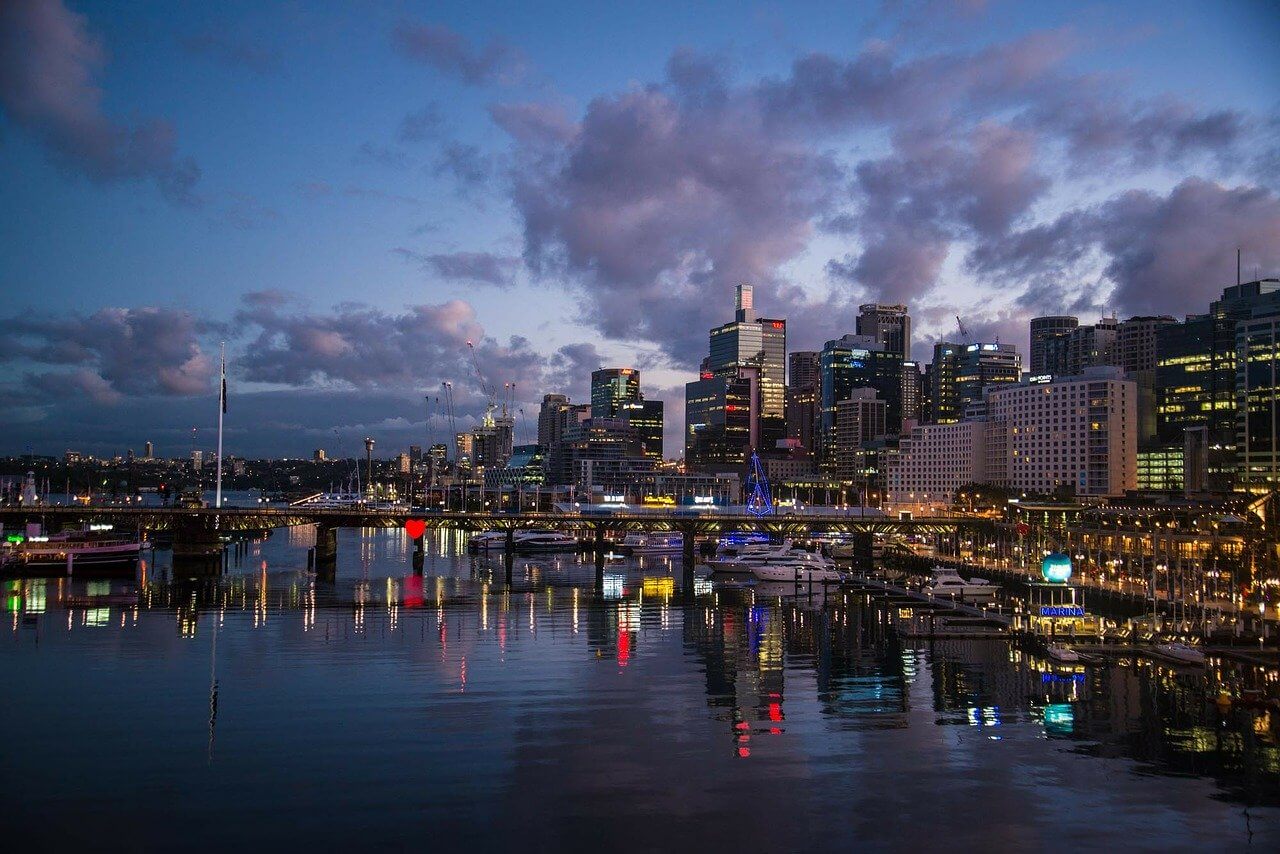 Whether you're a business owner, a finance leader, an accounting professional or a bookkeeper, it's important to know how business is changing today. This is a perfect opportunity for you and your team to get a clear picture of the developments and disruptions happening in your industry.
What to Expect at ABE 2020
When you register for ABE, you can explore the latest fintech products and services that are changing the industry today. Learn from thought leaders and network with other business owners, finance decision makers, managers, and accounting professionals.
For accounting professionals, this is a must-attend event where you can get the right tools that you need to help your small business clients to succeed. You can earn more than 89 CPD hours in Australia as you learn what's new and what's next in
wealth management
practice management, and
business advisory.
One ticket will give you access to all these conference tracks:
Beyond Disruption
Business and Finance
SMSF Now
Business Advisory
Tax Today
The Progressive Bookkeeper
Financial Planning Next
Business Success
Perfect Practice
Zero – 100
Beautiful Business
Table Talks
ABE 2020 Event Details
This two-day event will be held at the International Convention Centre in Darling Harbour, Sydney. We'll be waiting for you at Stand E-33!
Get a free pass to the expo floor when you register online anytime before March 24, 2020. Click the link below to register.

For more information about the event, read the frequently asked questions.
About D&V Philippines
We are a leading finance and accounting outsourcing firm based in Makati City, Philippines. For more than seven years, we have been supporting CFOs, small and medium enterprises, and accounting firms in different parts of the globe.

When you partner with us, you get:
A dedicated team of accounting experts for your business, depending on your need
No lock-in period
Guaranteed backup and continuity of operations
Services that you can scale up when needed – from bookkeeping, financial planning and analysis, to business analytics


Learn more about D&V Philippines. Download our free PDF, Premier CFO Solutions, to find out how your business can benefit from accounting outsourcing or schedule a free consultation with us today.
First published on 20 November 2019; Last updated on 11 March 2020