When you're starting a business in the Philippines, getting your company registered is a must. Acquiring permits and licences ensure your operations are under the legal grounds set by the government.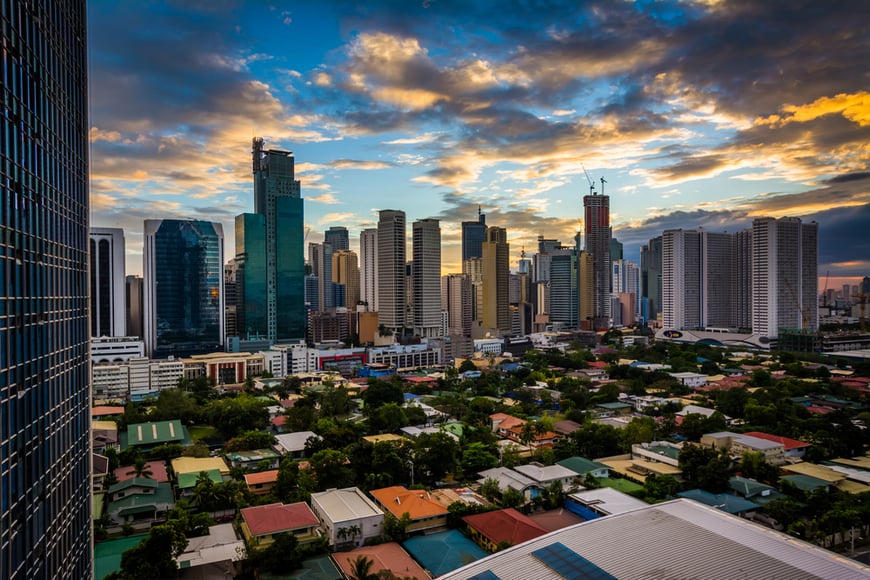 How to Start a Business in the Philippines?
Here is a detailed rundown of what you need to know before building your company in the Philippine shores.
Philippine Business Types
There are three main types of business entities: Sole Proprietorship, Partnership, and a Corporation.
A sole proprietorship is the primary entity you can run. An individual owns and manages the company, more known as the sole proprietor, which means all the assets and liabilities are of your own as well.
If you're thinking of establishing a company with some partners onboard, then a partnership is the best fit. Together with your business associates, a partnership allows the sharing and management of the profits and losses of the company among you and the parties involved.
The largest business you can operate in the Philippines is a corporation. Its ownership is divided into shares of stock issued to individuals or businesses who then become owners or stockholders of the corporation.
Registering a Business in the Philippines
The complexity of the registration process lies in the form of company you are setting up. While you can personally submit your documents to your respective government agency, you can also consider applying your business through the internet.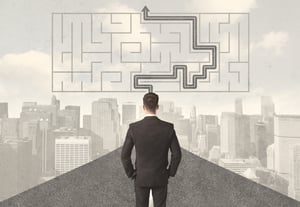 To ease your startup journey in the Philippines, registering your business online can be of great help.
For sole proprietors, you can apply your business through the Department of Industry's (DTI) page or grab your application forms online.For partnerships and corporations, you can register your companies through the Securities and Exchange Commission (SEC) CRS.
Aside from DTI and SEC, all operational firms in the Philippines are also required to submit the necessary documents to the Cooperative Development Authority (CDA), their respective Local Government Units, to the Bureau of Internal Revenue (BIR) and other corresponding government offices where your industry falls under.
Registering your business with these agencies grants you all legal and exclusive rights within the validity period and renew it every 5 years.
Foreign companies undergo the same registration process as local entities, given that they oblige with all the ground rules set by the government.
Business Registration Permits and Licences
For startups, here is a list of the certificates and licences that will complete the registration process of your firm:
DTI (for sole proprietors) or SEC Registration (for partnerships and corporations)
Bureau of Internal Revenue (BIR) Registration
[For businesses with employees] SSS, Philhealth, and Pag-ibig (HDMF) Registration
Mayor's Permit
Barangay Clearance
Building Permit
Occupancy Permit (Building and Unit)
Sanitary Permit
Locational Clearance
Fire Clearance
To obtain these business permits, make sure to submit all legal documents and forward them to the proper government agency.
Whether you're planning to start a small business or run a corporation in the Philippines, it's important to undergo all the legal procedures to make sure your operations will proceed smoothly. Registering your entity is a crucial part of the setup, and your foundation as you progress over time.
Having a firm that can help you establish your company in a foreign land can speed up the process. With D&V Philippines, registering your business in the Philippines will be as seamless as possible. We will help you navigate the legalities of starting your own company and lead you to a successful startup.
Download our guide Getting your Business In- A Startup's Gateway to the Philippines and learn how we can help you in starting and growing your business in the Philippines.