In the Philippines, a minimum corporate income tax (MCIT) of 2% is levied on the gross income of domestic and resident foreign firms, starting in the fourth taxable year after the start of operations.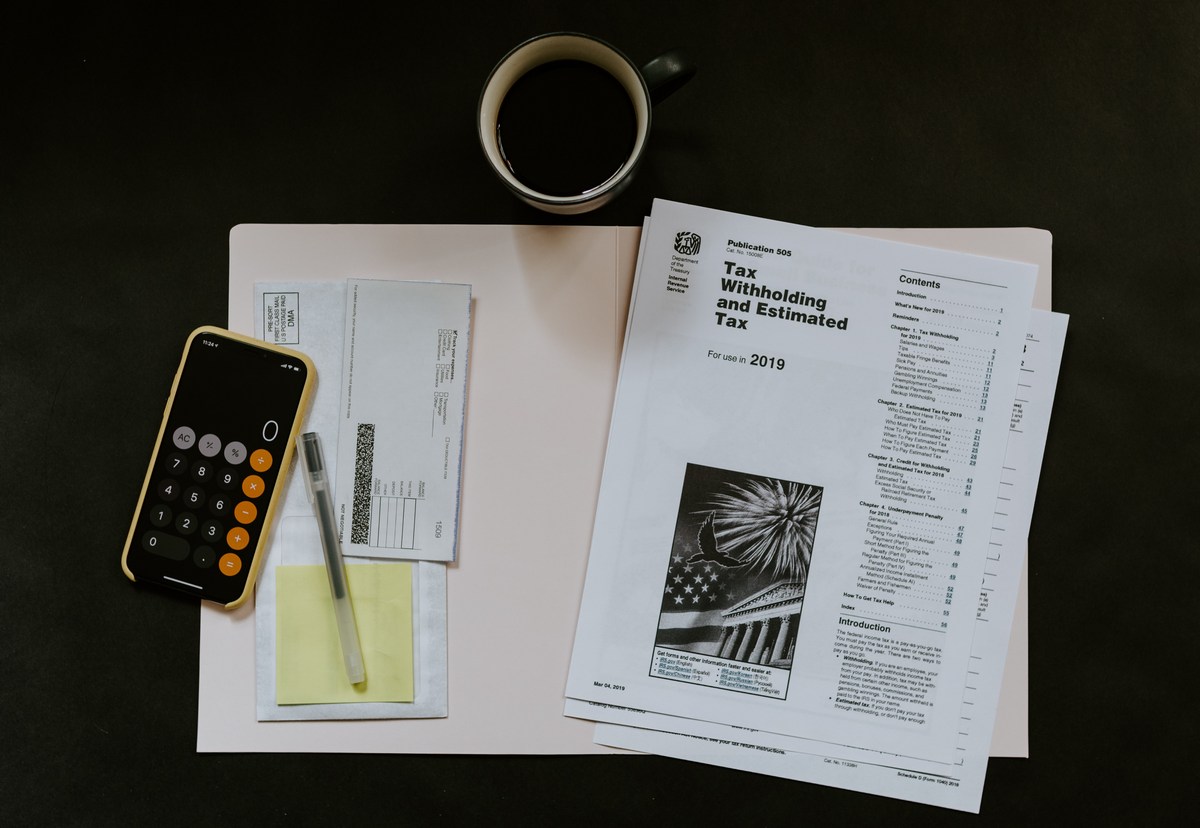 Aside from the annual MCIT, it is important that you comply with the tax laws and regulations imposed across the operating entities in the local hub. Whether you're a small business owner or a corporate shareholder, settling your tax obligations can help you keep your company in its grounds.
The Corporate Taxes In The Philippines
Corporate Income Tax (CIT)
Depending on the net taxable income, both domestic and resident foreign corporations are charged with 30% CIT, exclusive of the following:
Dividends received from domestic corporations
Philippine currency bank deposits interest
Yield from trust funds
Whether a foreign corporation is a resident or nonresident, they are only taxable on income generated from their Philippine sources.
However, with the proposed Corporate Income Tax and Incentives Rationalization Act (CITIRA) last September 2019, CIT rates are subject to gradually down from 30% to 20% through 1% annual increment over a 10-year period starting in 2020.
Withholding Tax
When purchasing services or goods from a supplier, a company withholds a share from the payment in compliance with the tax regulations. They remit this portion to the government on behalf of the supplier on a timely basis, which means the burden of collecting tax is on the businesses.
Small business tax relief is also available for withholding taxes under a series of tax treaties.
Dividend
A Philippine company distributes dividends to nonresidents subject to a 15% tax rate, provided that the foreign corporate recipient allows a tax credit of 15%. On the other hand, dividends given to resident companies are taxed at a 30% rate.
However, withholding tax rates are subject to lessen under an applicable tax treaty.
Interest
An interest settled to a nonresident corporation is taxed at 20% unless otherwise a tax treaty with a Certificate of Residence (for Tax Treaty Relief) stipulates so.
Royalties
Royalty payments to domestic and resident companies in the Philippines are levied a 20% withholding tax, while nonresidents are taxed at a 30% rate, but can be reduced under a tax treaty.

Corporate Tax Deductions
Domestic and resident corporations can opt to use the optional standard deduction which is computed at 40% of gross income. They can avail the small business tax deductions in lieu of itemized operating expenses, provided that the decision is irrevocable for the tax year for which the income tax return (ITR) is filed.


Income Tax Filing Schedule
The ITRs are submitted through forms provided by the Bureau of Internal Revenue and are to be filed on or before the 15th day of the 4th month following the closing of the tax year.
Domestic or resident foreign corporations file tax returns on a quarterly basis. Within 60 days from the close of each of the first 3 quarters of its taxable year, corporations file a return summarizing its generated income along with the deductions for the year to date.
Settling minimum corporate income tax is just a part of the big picture. Establishing a business in the Philippines also means diligently attending to your tax obligations to seamlessly run your core operations.
Finding your business in need of a hands-on team to handle your tax activities? We're here to help. D&V Philippines can help you stay on top of your finance and accounting needs. Read our ebook Gateway to the Philippines to learn how our experts can give you a hand in your tax requirements.