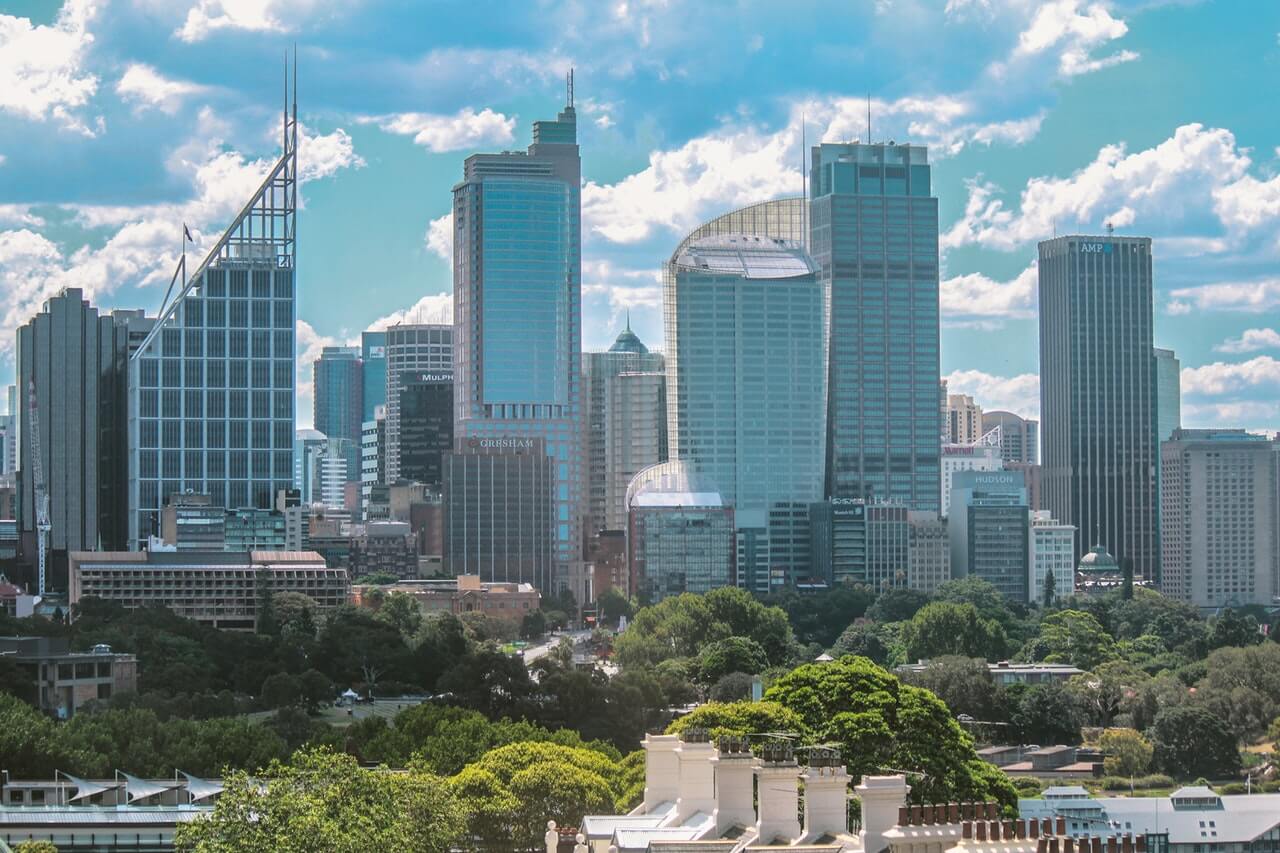 Come Say Hi at the ICC Sydney Exhibition Centre!
Be a part of Accounting Business Expo 2018, Australia's largest annual business event, at the International Convention Centre, Darling Harbour in Sydney from March 21 to March 22. Visit us at Booth C36 and let's have a quick chat about how we can help you with your accounting practice or small business.
Our Team
What to Expect at ABE 2018
Learn about cutting-edge solutions and innovations in accountancy, finance, and business from more than 100 educational sessions and non-stop tech demos. If you're an accounting professional, this is where you can discover what's new and what's next in wealth management, practice management, and business advisory. This is a great opportunity to learn how you can push your practice and find more ways to help your small business clients to succeed. At Accounting Business Expo 2018, you also get:
Free access to more than 150 exhibitors

Opportunity to earn free CPD hours

News on emerging trends in fintech

Unparalleled networking opportunities
For finance leaders in business, you should come to Accounting Business Expo to discover how to overcome challenges in your operations and enhance your payroll processes. You'll also learn how to improve cash flow forecasts, inventory management, productivity, and workforce management.
Who We Are
D&V Philippines is a leading finance and accounting outsourcing firm based in the Philippines. We have earned a reputation as a top-notch provider of tailor-made solutions for SMEs, CFOs of large corporations, accounting firms, and shared services centres.
Managed by CPAs, our professional services firm is composed of competent accounting professionals who are fluent in English. The majority of our accountants are CPAs who are trained to manage your books, interpret your financial data, and improve your overall business finances.
What We Can Do For You
With D&V Philippines, you gain access to world-class finance and accounting talents that are well-versed in different ERPs and cloud-based accounting systems. When you partner with us, you get:
A dedicated team for your business

No lock-in period

Guaranteed backup and continuity of tasks

Services that will scale to adapt to your business needs – from bookkeeping, financial planning and analysis, to business analytics

Learn more about D&V Philippines! Download our white paper on our accounting outsourcing services for firms in Australia. Alternatively, you may contact marketing@dvphilippines.com to find out how we can drive value to your business or practice, or drop by our booth at Accounting Business Expo 2018.