The Small Business Administration states that there are 30.7 million small businesses in the United States. These make up for 99.99% of all businesses in the country for 2019. This translates to millions of jobs and a huge piece in the US economy. All the more, small businesses need a strong financial business plan to drive growth and achieve their goals.
A well-thought financial business plan will allow you to make reliable financial projections, get a better picture of your resources, and make important decisions early on. However, it is also important to update your plans to accommodate unforeseen circumstances that come your way.
Here are some signs that your business needs to improve on its current business financial structure: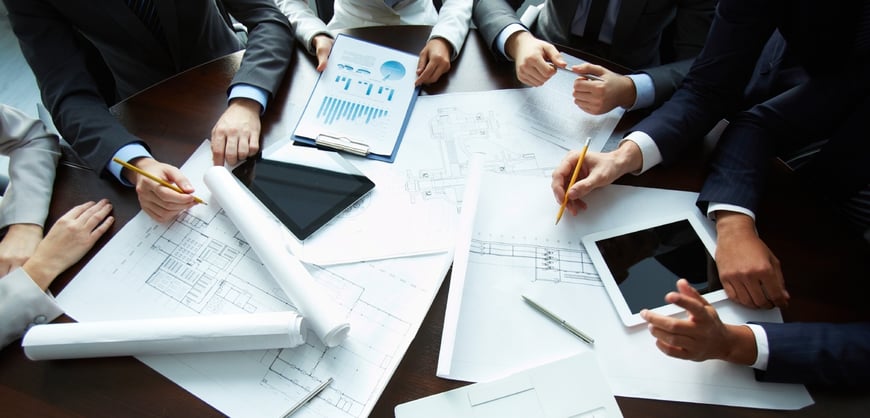 Your business has a hazy focus.
What do you want your business to achieve? Have you set your goals yet? You will have a difficult time targeting the goals you have set if you are not clear on them. To give you a headstart on setting your goals, you need a well-devised business financial plan. A business financial plan will make it easy for you to have clearer financial goals for your SME.
You need to identify a financial downturn.
Which time of the year is your business least productive? Knowing these things will help you prepare for them. By drafting a business financial plan, anticipating a financial downturn will be more manageable.
Your business is challenged with budgeting.
What is the current state of your business finances? If your business is struggling financially, having a business financial plan will definitely have an impact on managing your finances better. A business financial plan will help you save on certain business expenses, hence putting your cash outflows down.
You need to prove financial viability.
When you are dealing with investors, it is very important to prove the economic viability of your business. Having a business financial plan can help you assert a satisfactory level of business viability to please your potential investors. This section of your business plan will present your current business financial position as well as your revenue outlook in the next year.
You need to track your progress.
At this point, would you say that your business is actually performing well? It might be difficult to tell without financial documents to serve as tangible evidence of your business progress. But if you have a business financial plan, you will have a better way of knowing if your business performance has improved and whether you have targeted the objectives you have previously set.
A financial business plan is a framework that effectively maps out your business financial strategies for your SME. Having a good and accurate one will give your business that much-needed advantage.
On the lookout for professional finance and accounting services? Download our Solutions for Startups today and know how our qualified advisers at D&V Philippines can help you today.
This article was first posted 22 July 2015 and edited 06 January 2021.