Avail unique finance and accounting solutions for your specific business requirements.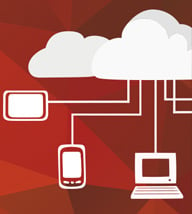 Learn everything you need to know about cloud-based accounting!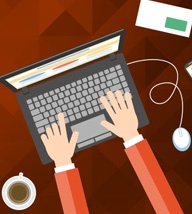 Learn everything you need to know about setting up business in the Philippines!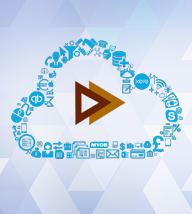 Provide business and accounting support to your CFO today.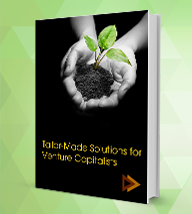 Have the competitive advantage you need to thrive as a venture capitalist.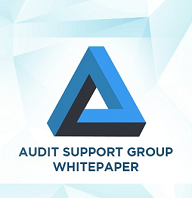 Veer away from fraudulent transactions while keeping a close eye on your business finances.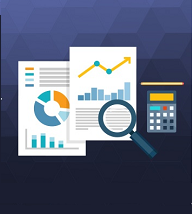 Find out the importance of business analytics today!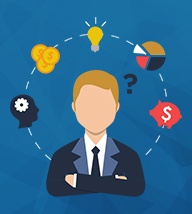 Learn about D&V's Payroll Solutions specifically designed for Australian Businesses. We walk you through the entire process of outsourcing your payroll, the D&V way.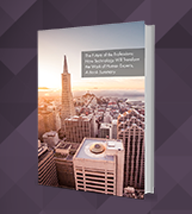 Learn about how Technology is about to replace Human Professionals in the near future through our Book Summary of "The Future of the Professions" by Richard and Daniel Susskind.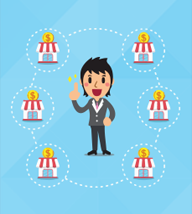 Learn how D&V can help measure and manage the performance of franchise businesses!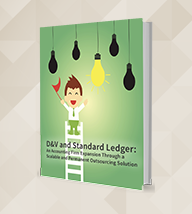 Find out how we analysed, contemplated, and finally implemented a solution to bring our client closer to their goals.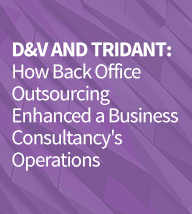 Read about our successful partnership with Tridant and how we provided reliable accounting and business analytics support.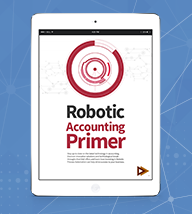 Discover how RPA can transform the finance and accounting landscape when you download our primer.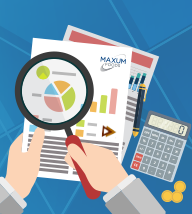 Find out how D&V's accounting outsourcing services added value to a leading Australian logistics company.